It is my pleasure to present you the first platform dedicated to Live Events for the M4L community with Vibes at its core.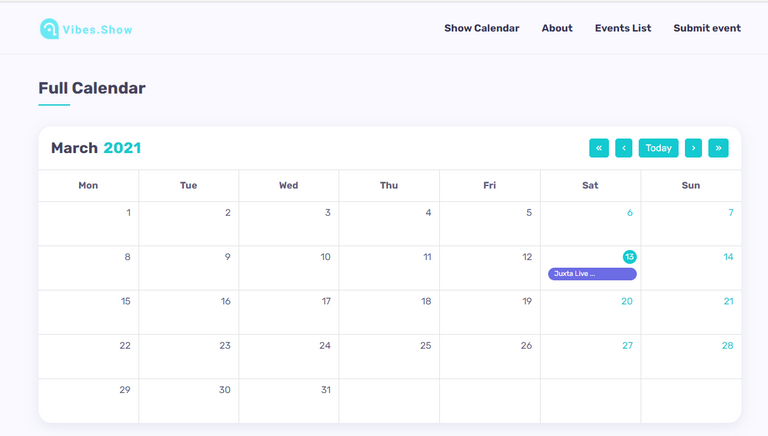 For the Artist
This is dedicated to all of you that need a launchpad and an easy platform to connect with your fans and maybe also raise some cash in order to sustain your passion. Now you can easily sell tickets for your online events. We only take a small 5% cut that will be divided between teams and burn in order to increase the value of Vibes token.
For the Fans
The artist will receive the payment after the events, no upfront payment, this protects the customers if the event has not taken place- they will receive a refund. The Live Events will take place on the
M4L discord channel
We have boosted it to level 3 so you will have the best audio quality/ live streaming and more. You will receive access to the event channel after the purchase of the ticket.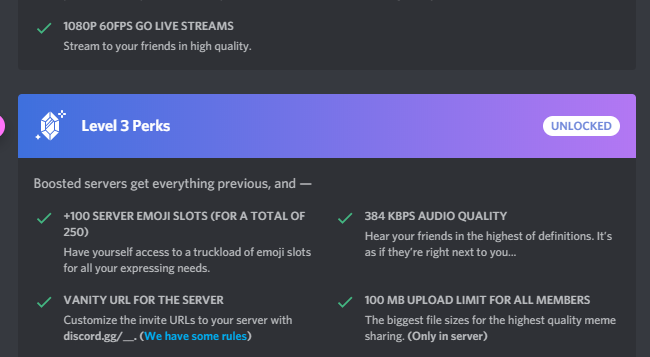 ---
You can start submitting your live event here.
RoadMap:
More types of events.
NFT reward for each ticket that a person bought, collect them and get a granted entry to a next event.
After event.
---
As I said, I'm not a blogger, I'm more a business-oriented person, and when I see a good opportunity I try my best to get as much as I can from the deal.
This project is a win-win situation: the community gets the opportunity to have a platform where Artists and Fans can match together and it gives the VIBES token a real-life utility.
I'm here for the long run and you will see more down the road.