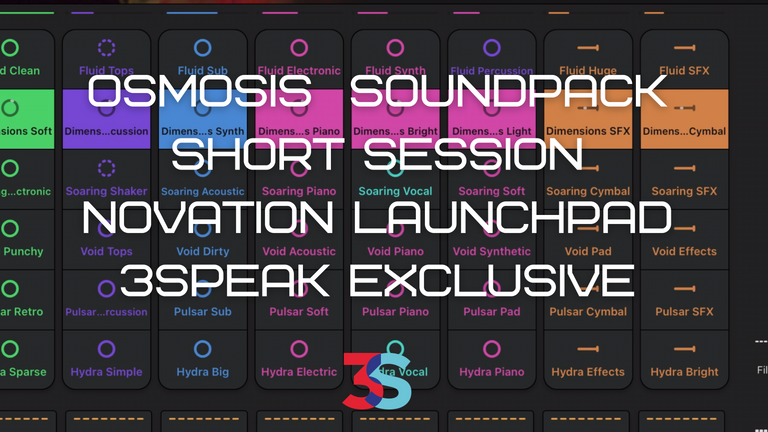 ---
Hello everyone! Today I am back on the iPad using the Novation Launchpad application.
The audio of this recording is actually being used in a NFT video for the new @blocktunes platform! Going to offer the video NFT for sale on the OpenTunes Collection which is a Binance Smart Chain collection on BlockTunes.net. Thinking about offering it with some bTUNES investment tokens in a bundle and putting all of the funds in the BlockTunes DAO on BSC!
This video is exclusively for 3Speak and I am releasing the special video that is only using the audio from this recording as one of the first BlockTunes NFTs!

---
▶️ 3Speak