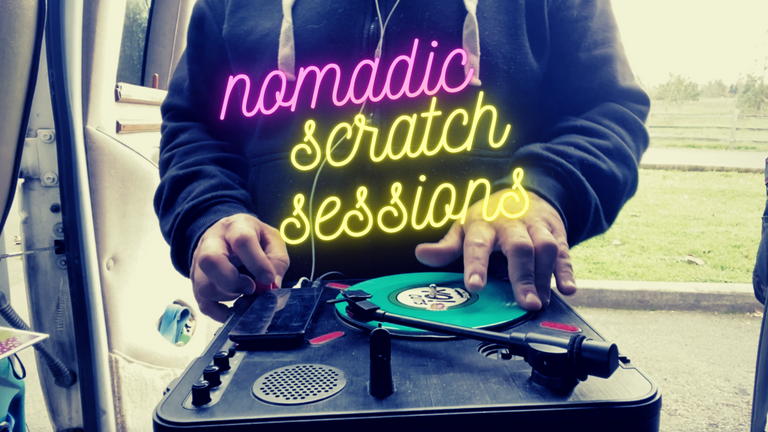 ---
What's up everyone! Wanted to bring you guys a little portable scratch session out at a park by the river using my customized Numark PT01 scratch portable turnable! Yep, the Nomadic DJ is back in action, lol!
Now that I am full time van life and not tied down anywhere, there are going to be some more videos like this from random places.
This is a little beat from the looper section of the Mixtrack DJ application on iOS, honestly I forget the name of the DJ... sorry.. lol. The scratch record is the 7 inch Yo Cuts 3 from Richie Rufftone.
I give a little basic overview of what is happening, then the scratch action begins! It's been a while and a little rusty, so forgive me, lol.
Check out the new site that links you to all the cool new stuff!
Keep calm and groove on!
---
▶️ 3Speak