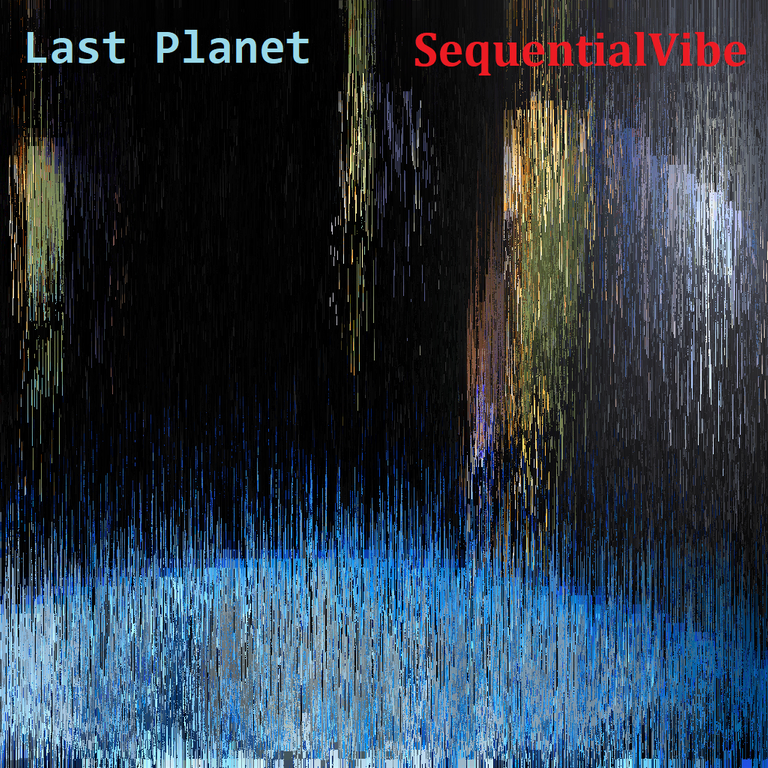 I am very proud of my album Last Planet. It marked the first and only time that I was isolated and had nothing to do except make music!
Here is the playlist featuring all the tracks on the album.
Rewind to the summer of 2018 when my partner was given the opportunity to do an art residency in St. Andrews, New Brunswick. I tagged along even though I had to find my own accomodations.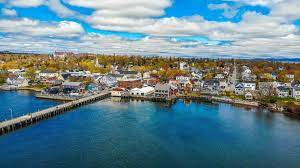 St. Andrews is a gorgeous town on the Bay of Fundy.
I did my research and found affordable accomodations at The Huntsman Marine Sciene Institute.
https://www.huntsmanmarine.ca/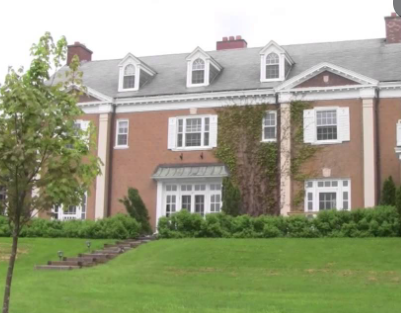 Because I wasn't a student, my accomodation was actually a cottage all to myself!
One month of isolation, a lovely town and my music gear. Album time!
At that time I was deeply immersed in drone soundscapes (what else is new)! I discovered that a deceased musician and plugin designer named HG Fortune instructed his estate to release all of his paid plugins for free to better the lives of musicians.

There are a lot of them and I found the Altair 4 to be an immediate fit for my music.
Here is a link to get them all for free! They are 32 bit only.
https://hgfortune.neocities.org/?/about
My daily routine invovled waking up, having breakfast and hunkering down to do music for the day. I spent my late afternoon and evening exploring the town and area around St. Andrews. It was inspiring. There were also beers involved, as well as the occasional and welcomed visit by my partner.
I had never had the chance to be free of everything except what I wanted to do! The result is this album. I occasionally turn out the lights, put on the headphones and listen to it to travel back in time to the rare opportunity that I had in one of the most beautiful places in Canada!
I hope you enjoy the album as much as I enjoyed making it. Note that the cover image was created using a glitch effect. That was also fun!
Bonus round!
Today's bonus is unrelated, but cool!
In the 90s I did enjoy listening to grunge music as well as all of the amazing electronic music that was created. An all female band called L7 didn't catch my attention. For some reason, the Internet gods directed me to get into them over the past few days. They are/were amazing!
I dig their punk rock attitude and they are seriously good at doing heavy rock!
Last night I immersed myself into this great documentary about L7.
Have a happy Thursday HIVE!