Have you ever been to Jamaica? Today I am sharing the "sights and sounds" of Jamaica with a virtual tour of this magical lush green Caribbean island of natural beauty. The video (below) will take you through the green foot hills and deep into the beating heart of Jamaican culture.
Much of the Music content is instrumental with a distinctive Reggae beat to compliment the impressive visual scenery that will blow you away.
If possible watch and listen to the video on a High Definition "Wide Screen" TV, as the overall experience will be so much better (in my opinion). Both in audio quality & visually enhanced.
Happy Irie Wednesday everyone... 😎
As always, please enjoy the awesome Reggae Riddim.... 🎶🎧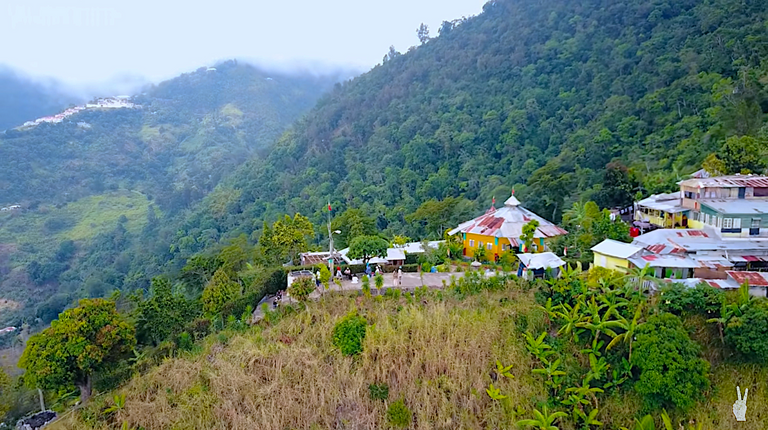 The Video (below) was Up-loaded to ©YouTube by ©vagabrothers (1.12 Million subscribers).
The above "Music Video" (& "Screen Shot" image) were both sourced from ©YouTube [here] Some "color enhancing" & focus filters were used by me on the paused "freeze framed" video "Screen Shot" image.

Please explore the very friendly #ReggaeJAHM Hive Community ... 😎
Lastly:
I also want to mention that the [ Music Community #BeatZchain Tribe ] is now hosting an exciting "Open Mic" event for Musicians, Producers & Music fans every THURSDAY on MSP-Waves ~ You can read more about this event on the initial @beatzchain Hive Account Post [here] (The image shown (below) is a "screen shot" from the post).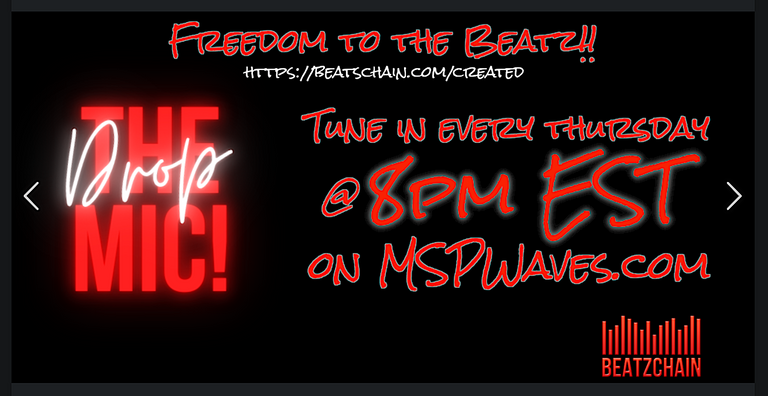 Many thanks for visiting me 🙋‍♂️
Your kind attention is very much appreciated 👍