Monday is typically a most depressing day, as we all return to our daily places of work. So I'm sharing a very cool "Travel & Reggae Songs" video (found on ©YouTube) that will hopefully brighten your day. The video features beautiful girls clearly enjoying being in exotic places around the World.
I have shared many of these videos before, but I still enjoy watching the latest versions when they are newly up-loaded to ©YouTube. I listened to all these latest Reggae tracks while out walking, which really helped me to relax and feel happier about the weather in the UK.
English weather is quite cold at this time of year, so it's very nice to see warmer Tropical places. Listening to Reggae music always makes me SMILE 😀
Happy Irie Monday everyone... 😎
and as always, enjoy the relaxing Reggae Riddim.... 🎶🎧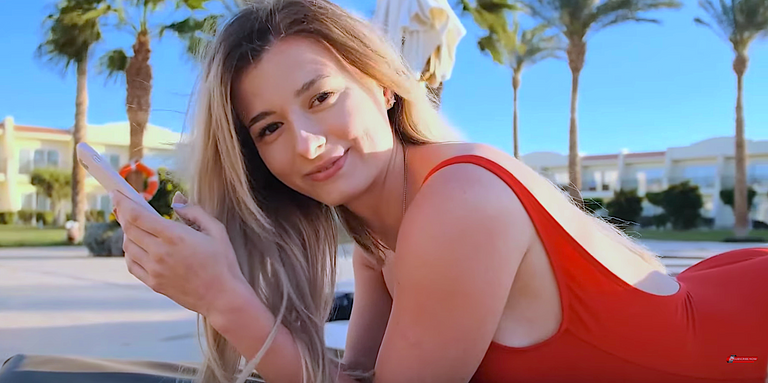 Uploaded to ©YouTube by ©Reggae Mix (with over 320,000 Subscribers).
Song Titles: Various
Music Artists: Various
Mix Title: Chilled Reggae Music 😎
Licensed to ©YouTube by:
(★) The channel is owned by C2S Entertainment. All video is under exploitation of C2S Entertainment. All video was given a special license directly from the artists.
The above Music Video (& "Screen Shot" image) were both Sourced from ©YouTube [here]
Many thanks for visiting me,
and please enjoy chilling out in the most friendly #ReggaeJAHM Community ... 😎

Lastly, a quick mention to @yehey wishing you all the best with your #SexToken Website (still in Beta Testing) at the moment.
Read more here > https://beta.sextoken.com/@yehey/sextoken-com-development-update-11-8-2021