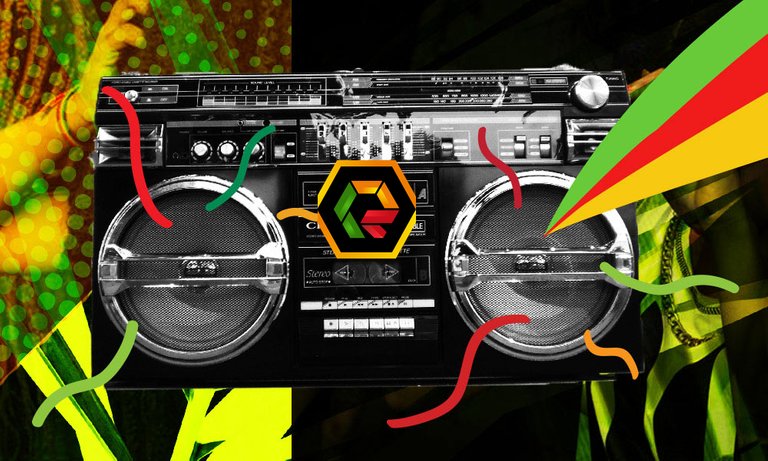 Sometimes you just need chill relaxing vibes to.. well.. chill and relax. And that's exactly what I needed this monday morning, back in traffic after having a long weekend from thursday till sunday. And there's no better way to chill in traffic than with some JAHMmin Reggae tunes. So into the Spotify abyss I went to find me some classics and I was not disappointed.
The first one I played is definitely known to many. With it's spiritual intro, you know what's up. And so did Alpha Blondy with his masterpiece Jerusalem.

From Alpha Blondy I had to play Coming in From the Cold by Bob Marley. This song has been sitting with me and playing through my head for a while now. With its strong message of overcoming hardships it is an inspiration to take it in. Good vibes all around.

And when I wasn't searching for anything specific the autoplay hit me with some Morgan Heritage. This is one of those tunes you sometimes forget about, but absolutely vibe out to when it comes on. A total classic to calm down to and get in touch with your spiritual side.

I guess the Spotify algorithm knew I was digging that earlier Alpha Blondy beat, because another musical JAHMmer was thrown my ears way.
Safe to say I arrived at work in a positive mood. Ready to take on the world. What are some Reggae tunes you chill out to?

[ Uniquely Clever Sign Out Message Goes Here ]



Discord | Hive Community | ReggaeJAHM Interface