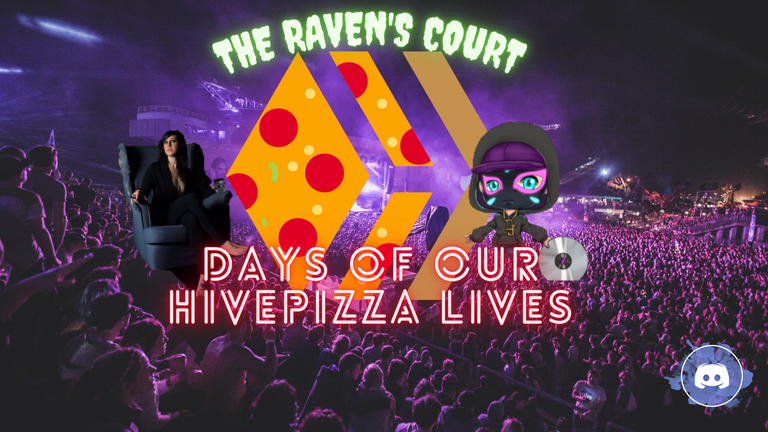 Queen of the Sleepless, The Raven Queen, Legendary Rising Star OG Card, Musician Extraordinaire - RAVEN!!! aka @ravenmus1c is back again with her weekly radio show this week! 🐦👑🎤
This week's theme is literally Raven's Music!
You heard it right. Our very own Raven is a musician in her own right with several releases to her name. You can even get some of her songs in the form of NFT Music Records via the game Rising Star 🎼🎵🎶.
I'd say Raven produces music from a variety of genres which (due to my limited knowledge) I'm unable to definitively classify. (some Lofi, some synthwave, some EDM and hiphop - like i said, it covers a wide range of genres 😜)
I'll leave her playlists for more astute listeners (than me 😂) to listen for yourselves. 🎞️🎤🎼🎵🎶
---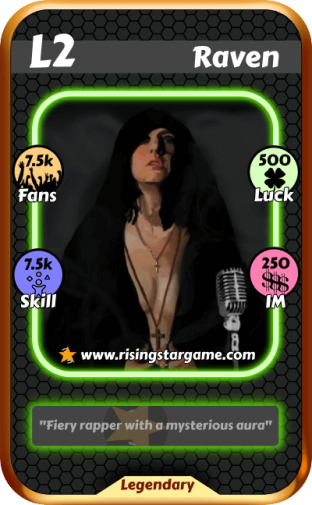 ---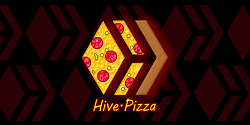 CLICK THIS LINK TO JOIN PIZZA DISCORD!!!
Never fear! Catch up on what you've missed with my brief (and hopefully entertaining) updates on the ins and outs of the PIZZA DISCORD🎉🥳🎊
As a BIG FAN of 🍕PIZZA🍕, I always suggest joining PIZZA DISCORD if you need a quick pickmeup. 👍 It's a friendly and helpful community with regular EVENTS, AIRDROPS of various crypto tokens, discussions of several GAMES on HIVE (Splinterlands, Rising Star, HashKings, Exode...), MUSIC, ART, and even bits of FINANCE ... well I think you get the idea 😄


🐦🎼🎵🎶Raven Court is in Session🐦🎼🎵🎶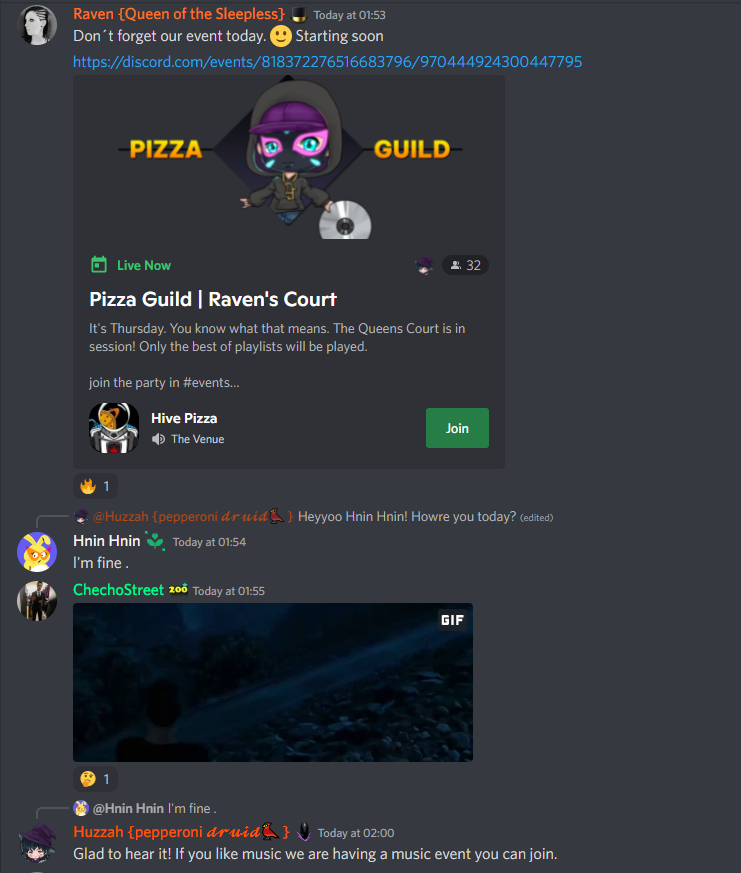 Raven herself and uur PIZZA Herald @huzzah (who else? 😉) sounds the bell 🗣️📯🔊 to remind everyone of the event which was about to start.
---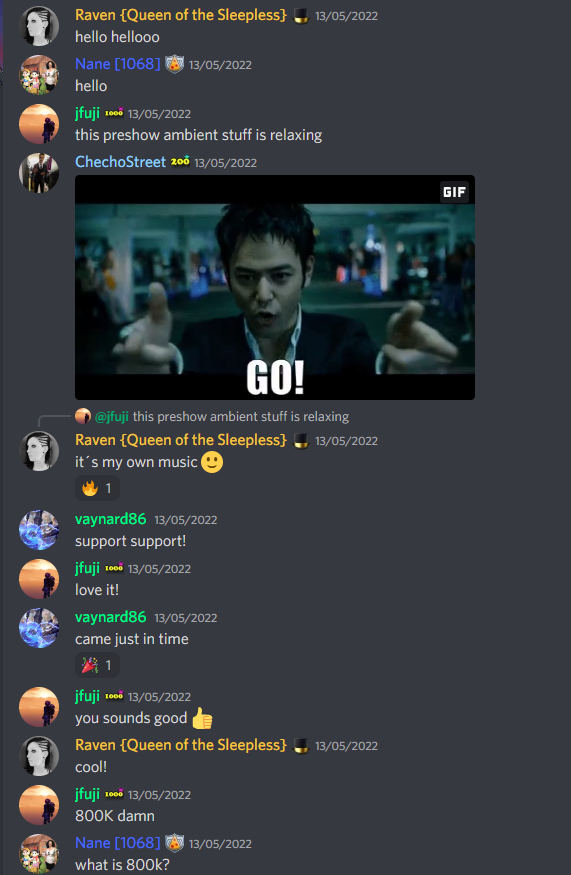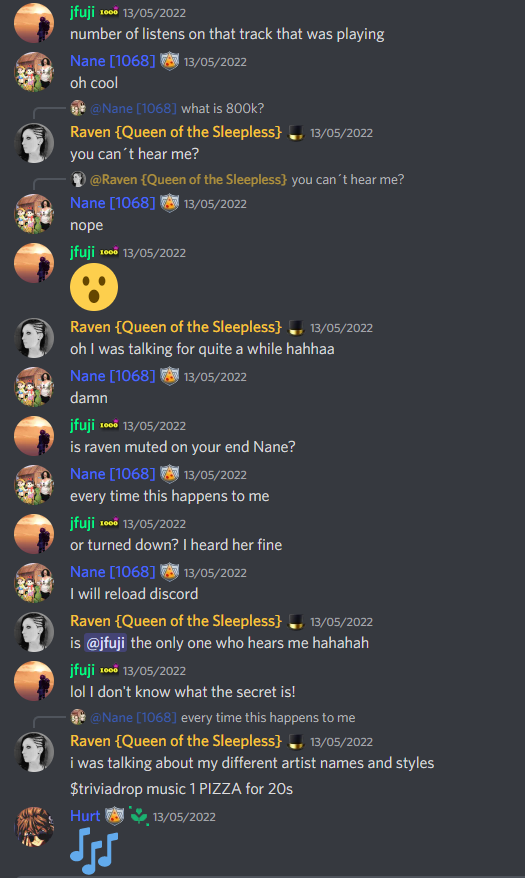 Some relaxing ambient music (as @jfuji put it) to start the show, turned out to be produced by Raven herself (well, the theme was Raven's Music afterall 😜)!
Turns out that her soundtrack has got 800k listens and counting. 😱 This is a most impressive figure indeed. 👍🏻 (I'd be happy if even 800 people read any thing that I wrote 🤣)
---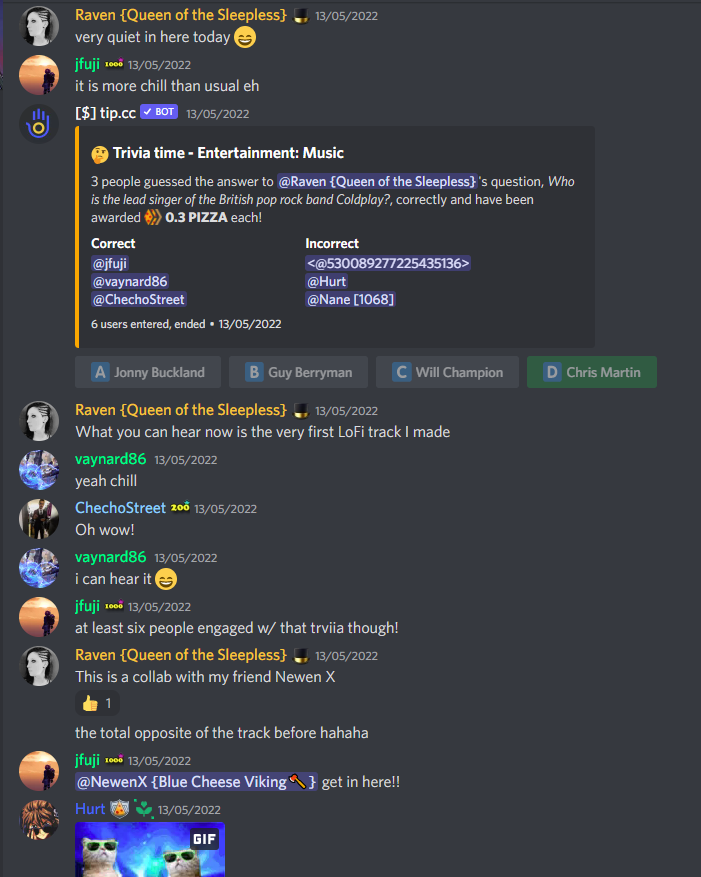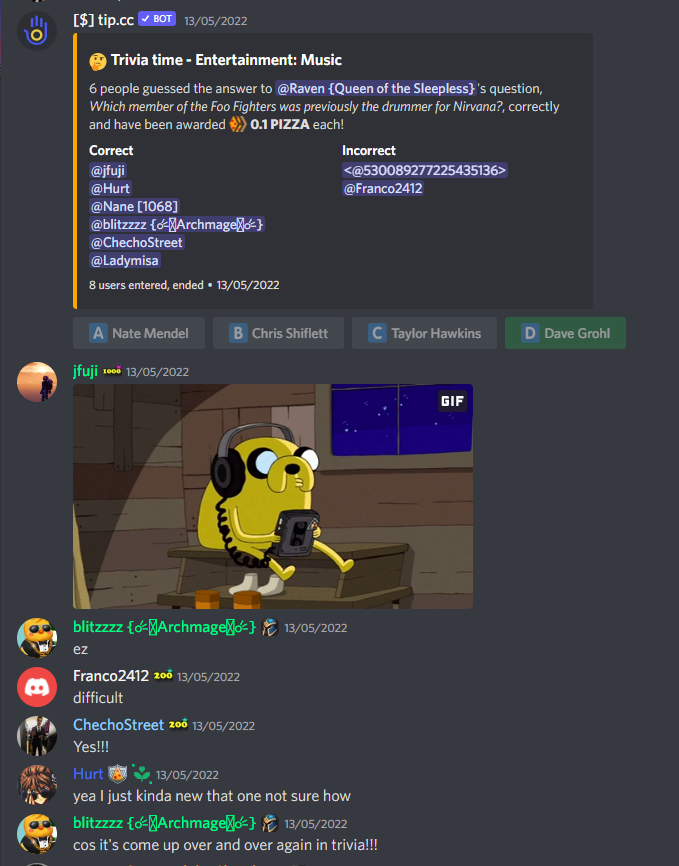 First Music Trivia question of the night had only 6 people. But not to worry, as more would soon start streaming in through the night. As you can see, the next few questions started having quite a few more participants.
---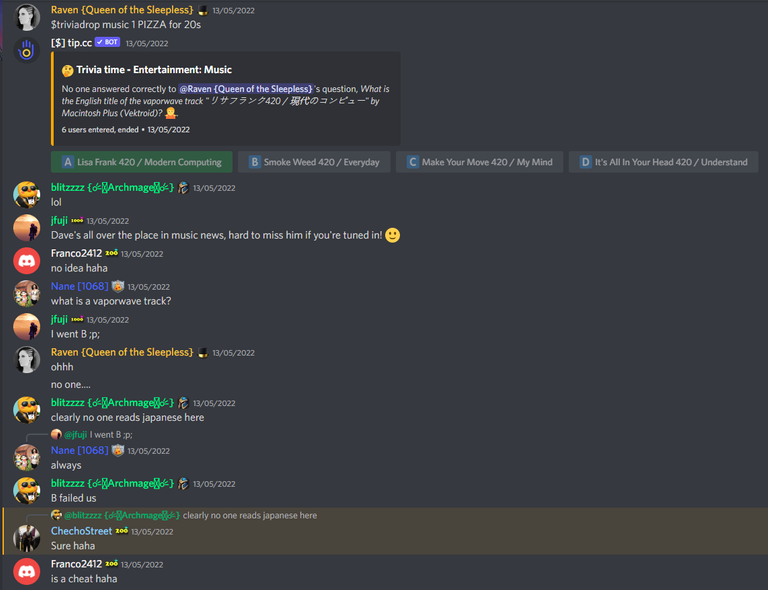 A question about a japanese soundtrack predictably resulted in no one even managing to get it correct. 🤣🎌 Not a problem, lets just ping @wittyzell and @h3m4n7 and hope they wake up?
The pings actually did kind of work. As wittyzell did join us later on 😉. Unfortunately, h3m4n was too far gone into dreamland already.
---

✅❌😱Ridiculous Trivia win/loss rates today!✅❌😱

Well, that one question where no one got any correct would soon foreshadow what was to come for the entire night 🤣. I've never seen a Trivia session have so many instances of only 1 correct/incorrect answer or even no one getting it right at all! 🤯
Just take a look at the total number of instances today in which it happened.
A GRAND TOTAL OF 10 TIMES TONIGHT! (including the one preceding this wave of statistical anomalies 😜)
Congrats to Franco2412 and @hurtlocker for getting it wrong all by themselves TWICE each! 🤣 Another new achievement in PIZZA trivia events! 😜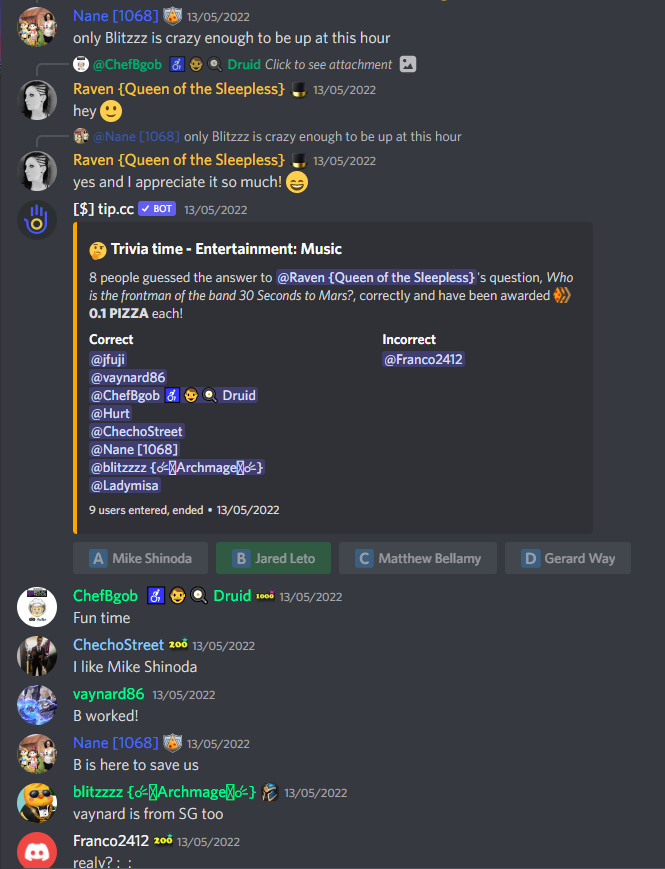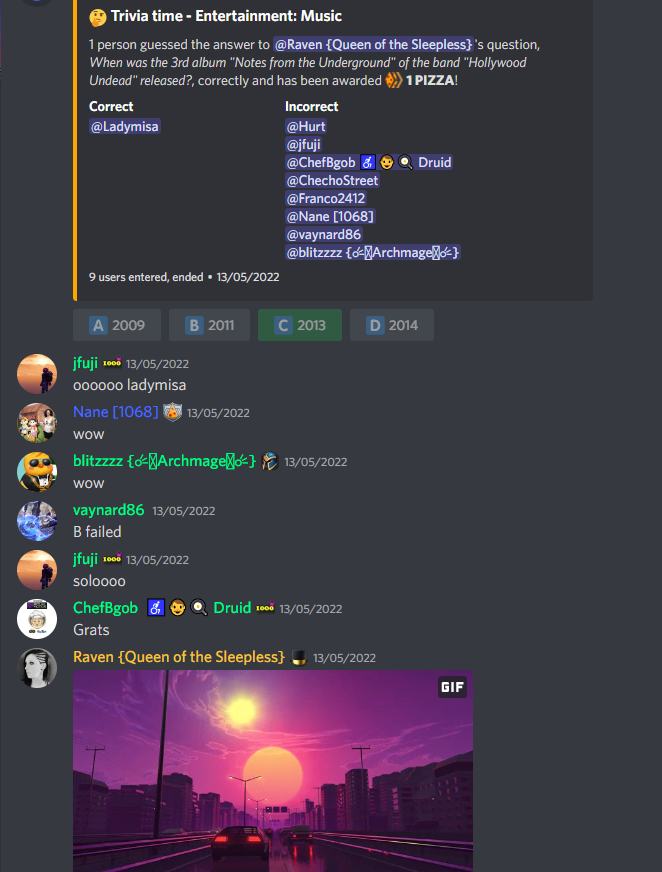 ---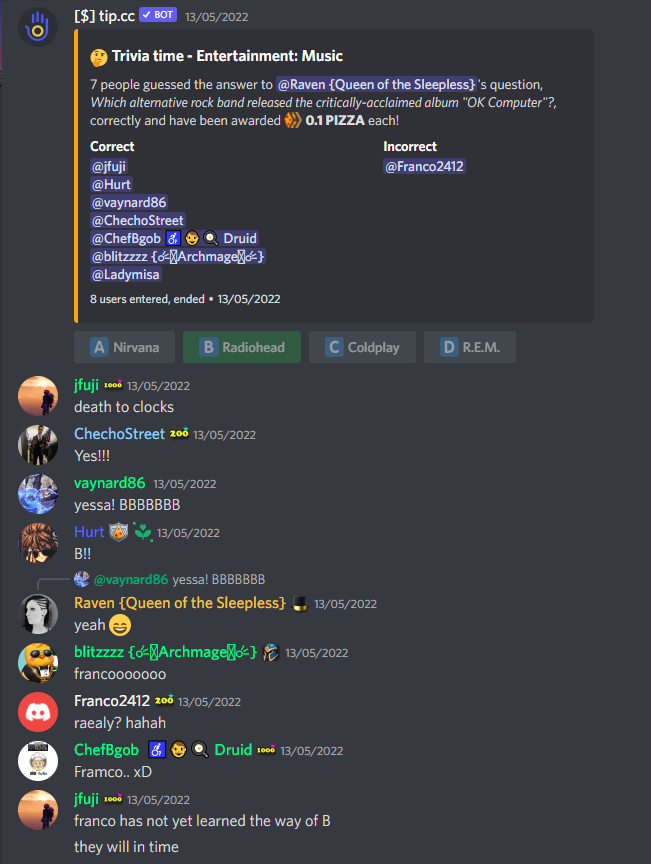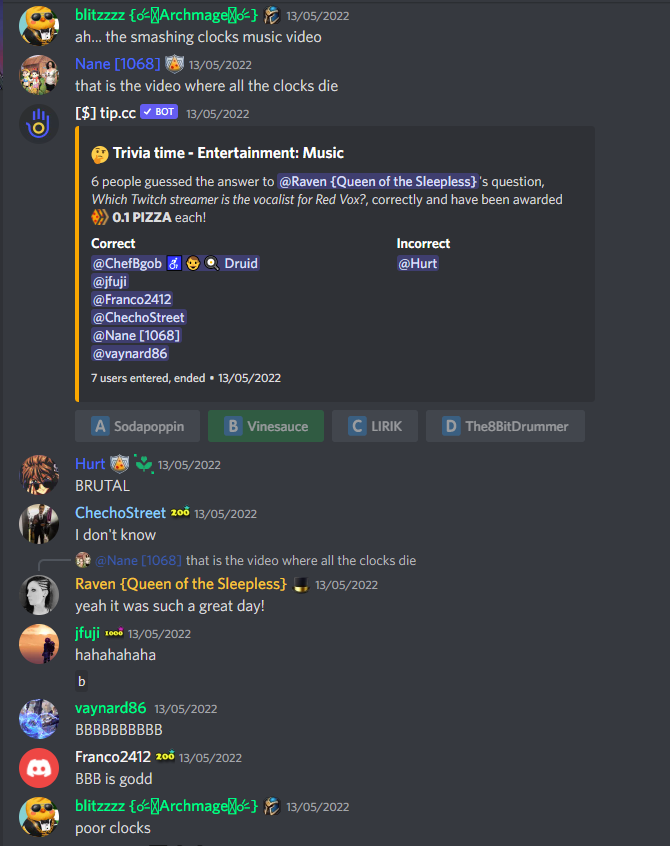 ---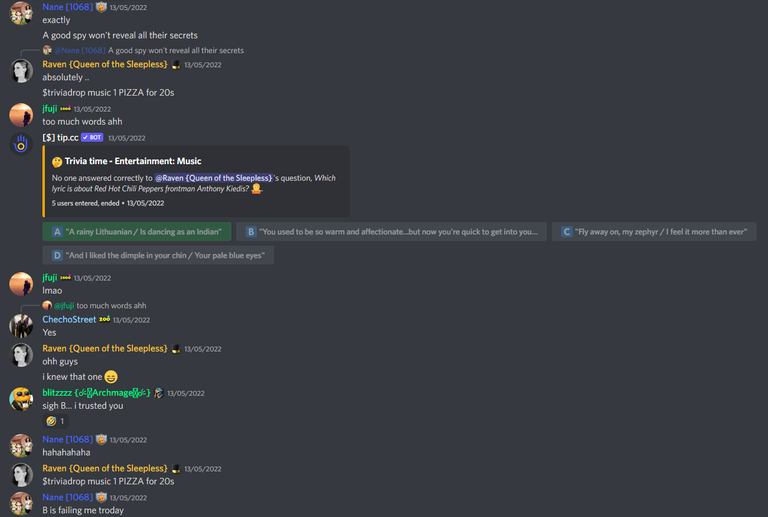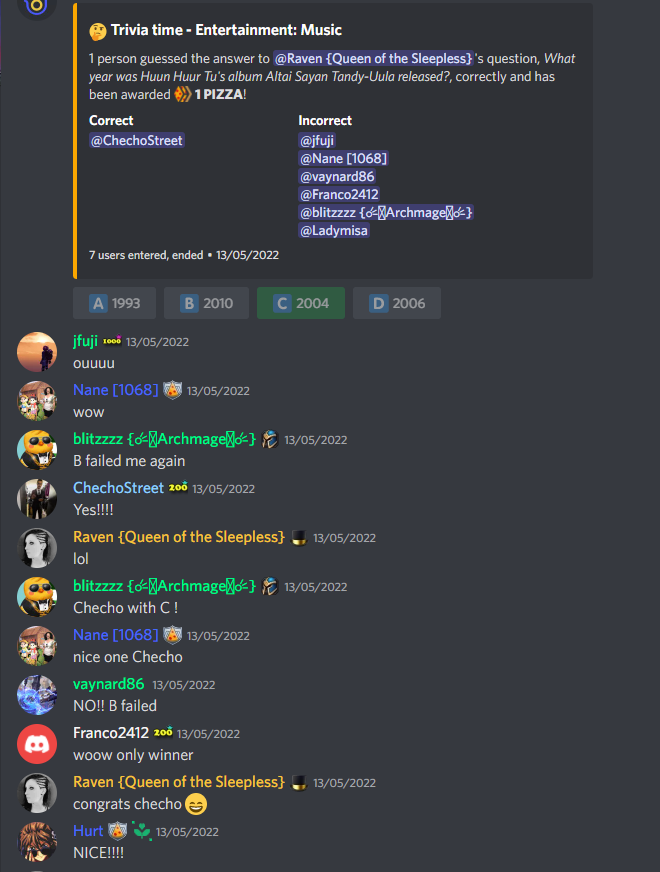 ---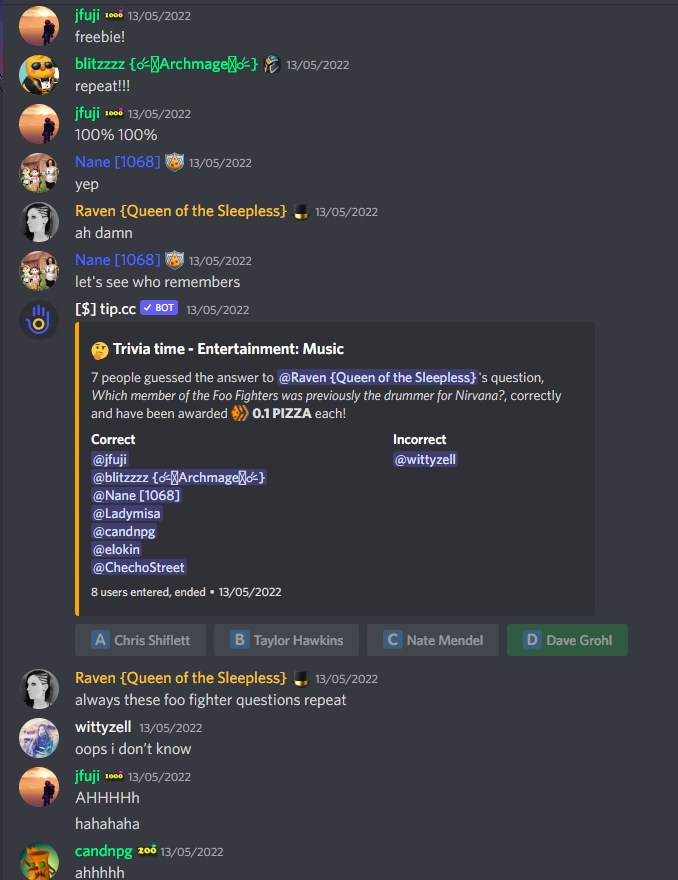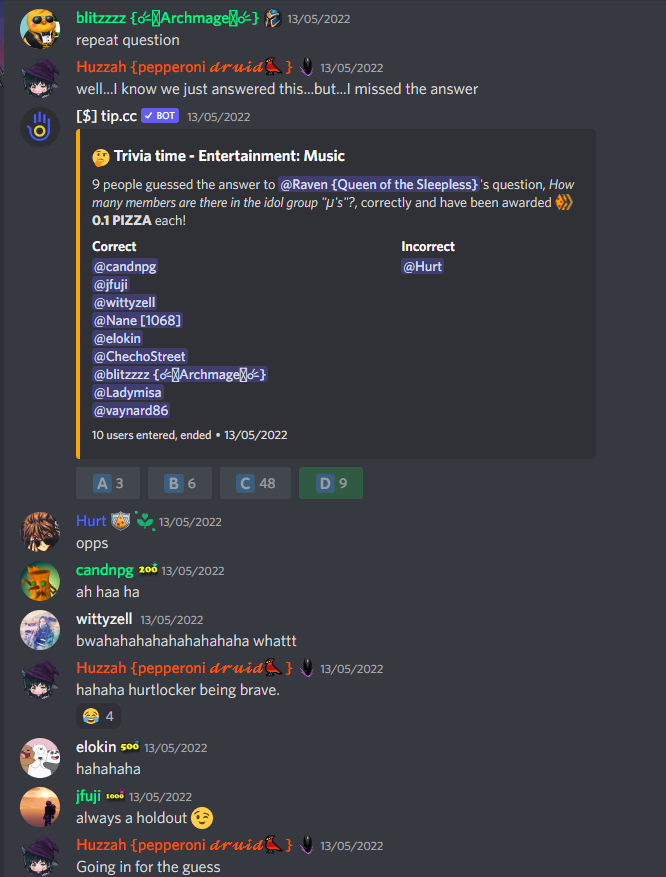 ---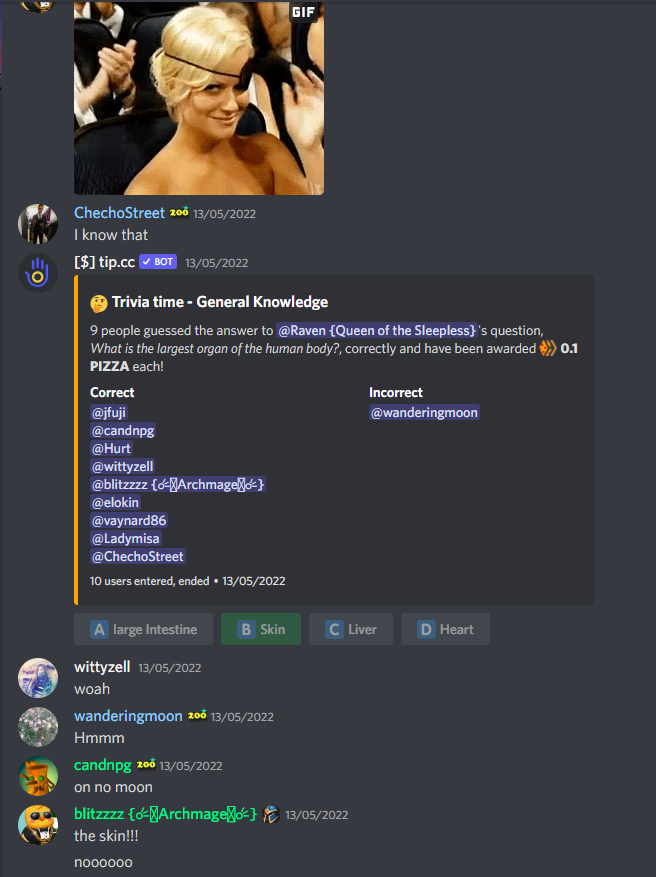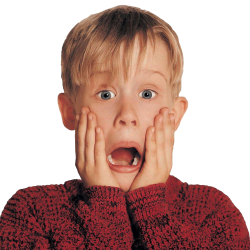 ---

🎙️🎼🎹🎵🥁🎶🎸Raven Music🎙️🎼🎹🎵🥁🎶🎸

Here's some of Raven's music that she played. Some of which are solos, some are collaborations with other artistes like @newenx, and some are just peaceful relaxing tunes. 😌🧘🏻‍♀️🧘🏻‍♂️
Do check out these links below to sample some of Raven's work. I'm not too sure if this is her entire collection, but interested parties can reach out to @ravenmus1c directly too. 😁
BINAURAL CONCEPT - Meditation and Relaxation Music
---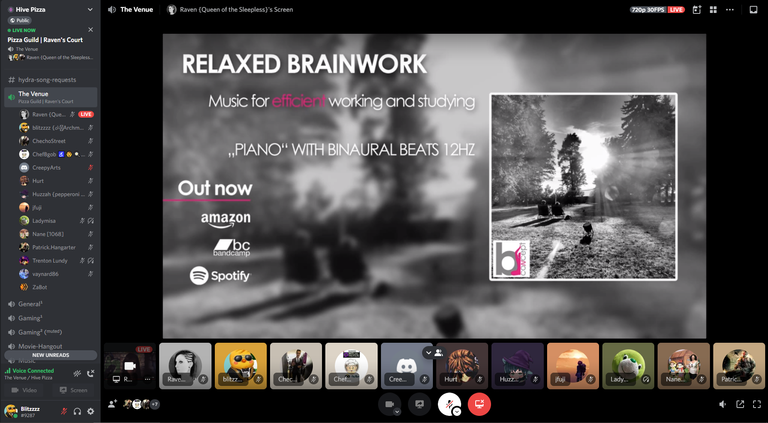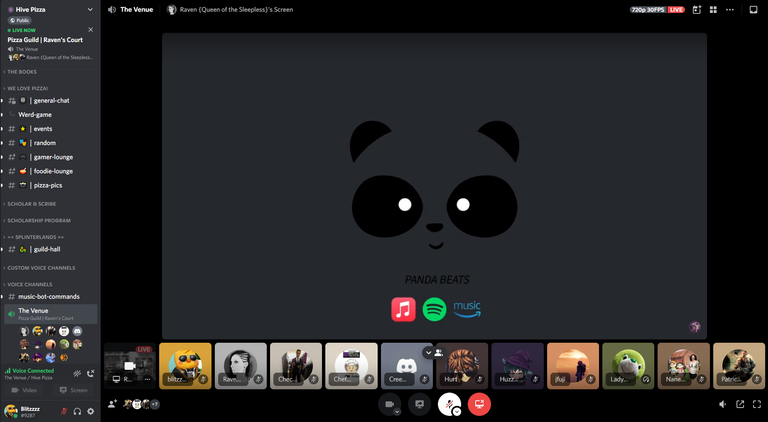 ---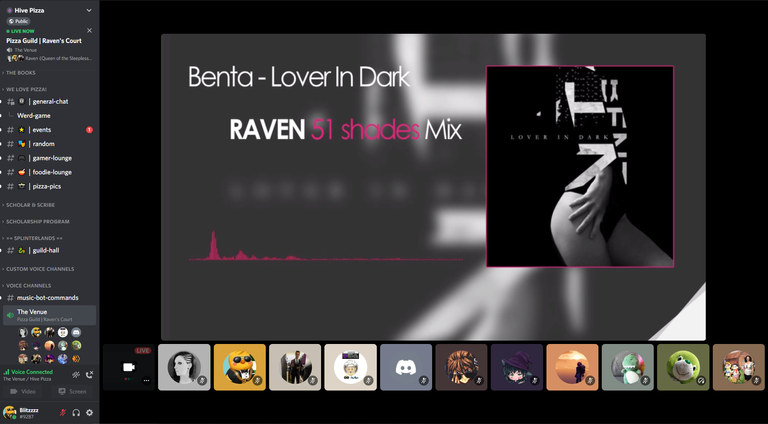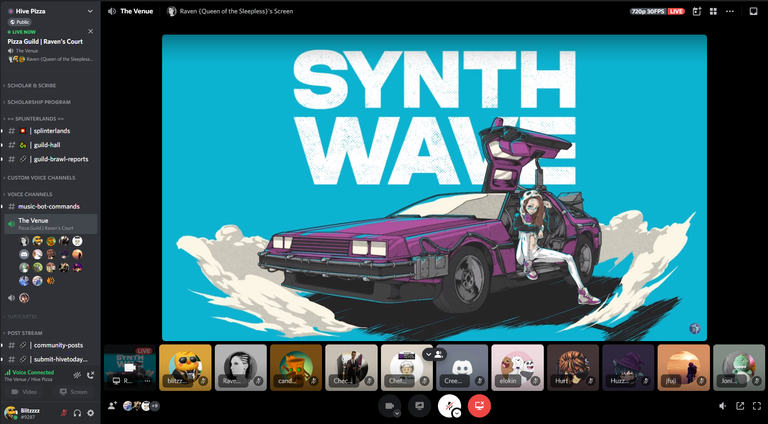 ---

🎤🎵💭🎁Prizes Galore!🎤🎵💭🎁

What's a radio show without some prizes though 😜.
Presenting Raven's Spin the Wheel draw for 3 lucky winners of a Rising Star card or some PIZZA if they didn't play Rising Star at all. (Anyone who isn't playing Rising Star should try it out though. It is a pretty nice idle management game with more complexities as you delve deeper into it)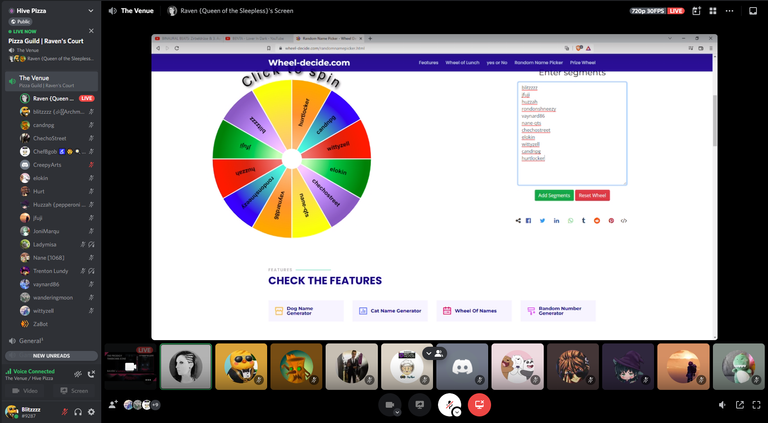 Congratulations to the 3 winners @jfuji @elokin and @candnpg 🥳🥳🥳
Once again, the number of names on the wheel definitely does NOT tally with the number of people participating in the event. The ratio of participants in this draw was however much better than in previous weeks. 12 names on the circle out of a total of 16 people in the channel. I guess the offer of picking either the RisingStar card or Pizza was a good idea? 😉

🎭All Good Things Must Come to an End🎭

Many Thanks to Raven once again for putting up yet another successful show for us to enjoy!
The theme next week is going to be PIRATES! YARRRRRR! If anyone has a special pirate music song to request, remember to drop Raven a message! 🦜🏴‍☠️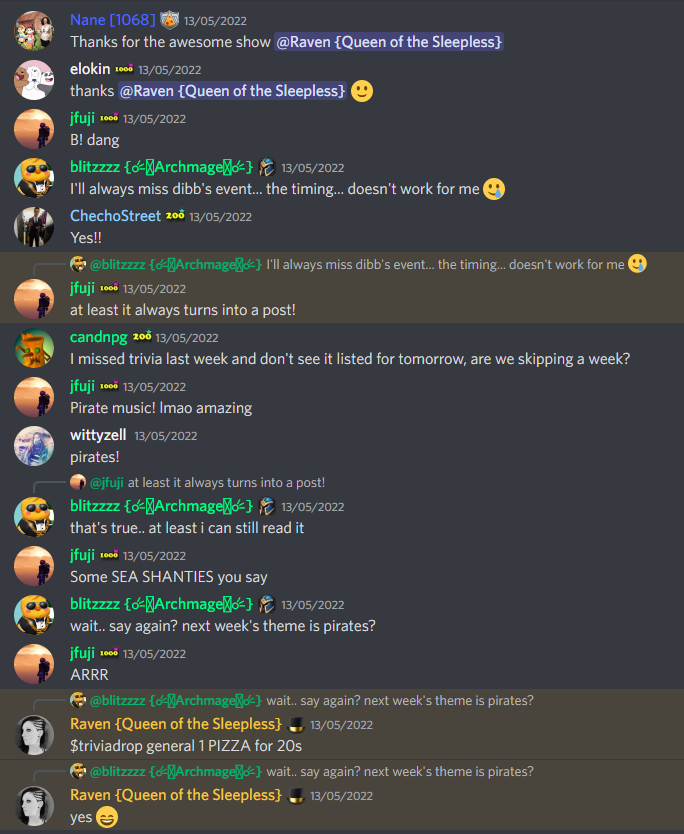 That's it for this episode of my PIZZA news. These are momentous times in PIZZA with a lot of plans forthcoming this year. In fact, I'd say that work on PIZZA is going at a breakneck pace! So don't miss out and come join PIZZA early to reap the benefits. I truly believe this is a multi-bagger project with amazing potential! 🍕🍕🍕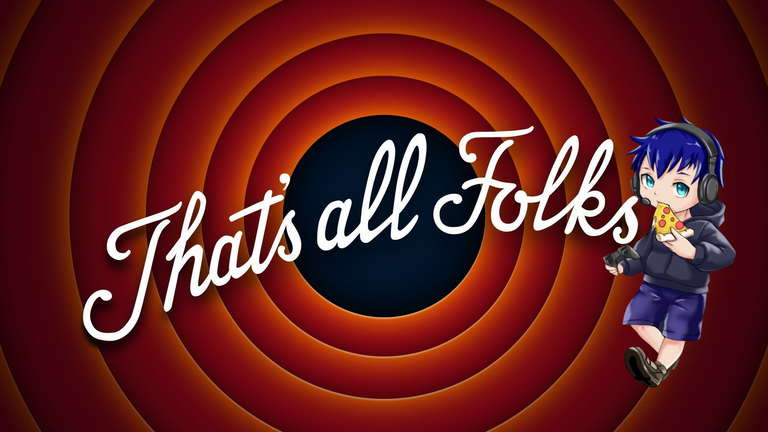 ✨✨✨This Week's Events✨✨✨


Over at PIZZA DISCORD, there are always loads of planned Events lined up (and even impromptu ones). The events listed here are localized to my Time Zone GMT +8. For the absolute latest updates, please check in the Pizza Discord.

---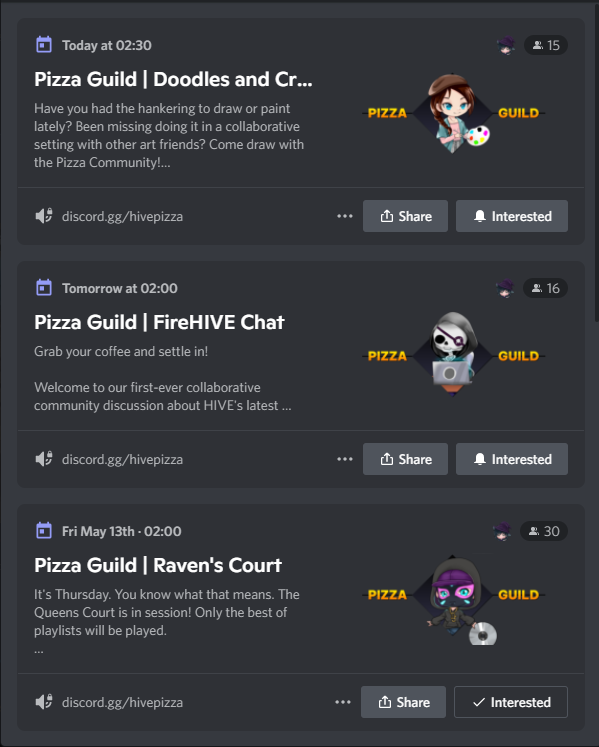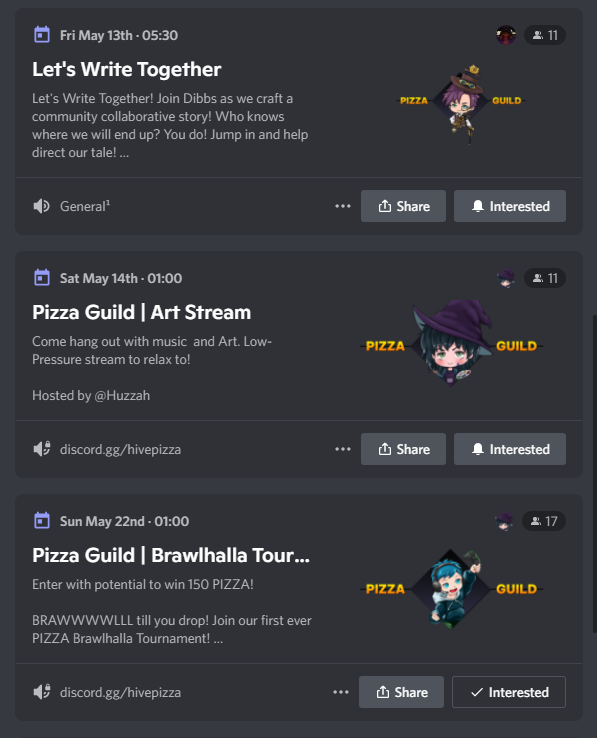 ---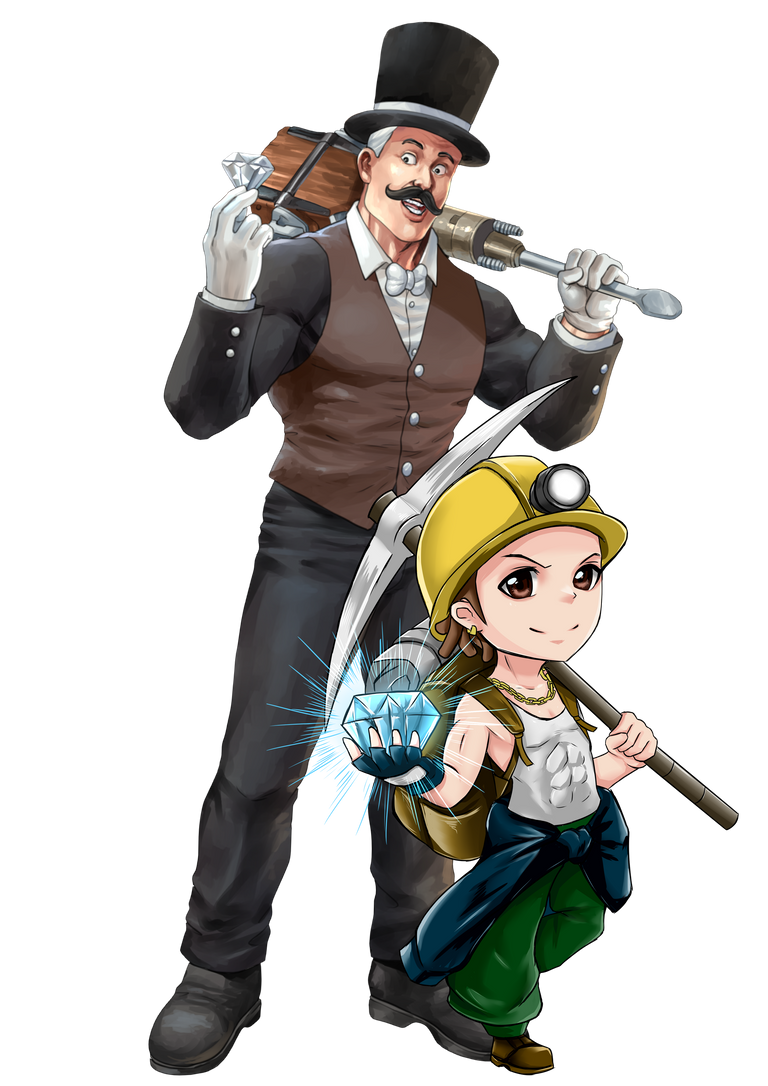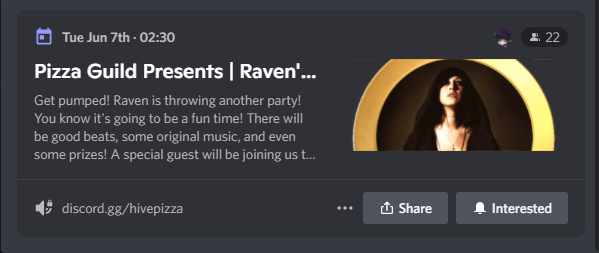 ---

🎁🎁🎁This Week's Contests & Giveaways🎁🎁🎁


A lot of FREE prizes up for grabs at the moment too! Don't miss out! 🎁🎁🎁💰💰💰 What are you waiting for? It's all here in the PIZZA DISCORD.
🤑💰🍕Added Bonus of PIZZA Token🤑💰🍕
-I will use my staked 🍕PIZZA🍕 to share a slice of 🍕PIZZA🍕 with anyone in the comments who also FOLLOWS & REBLOGS my post in the interests of spreading the Word of Pizza 🤣🤣🤣
-Just let me know if you've done that so I can double check and ensure I set aside some Resource Credits to reply back on your comments 👍
-Any fellow 🍕PIZZA🍕 connoisseurs who !PIZZA me will also receive 🍕PIZZA🍕 back from me. 😊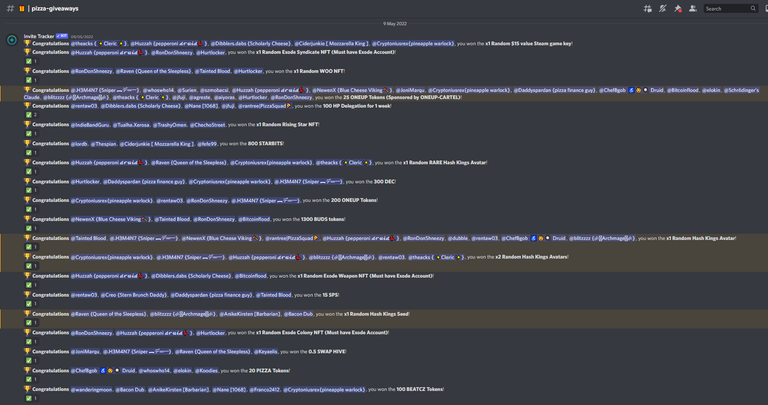 PIZZA is an active gaming and creative arts crypto community on the HIVE blockchain. Popular games on HIVE like SPLINTERLANDS, RISING STAR, EXODE, HASHKINGS, WOO, BANG!DEFENSE have their own PIZZA communities here.



Don't miss out more events that are always being organised. Join the PIZZA DISCORD. Even if you aren't interested in the 💰🍕🎁GIVEAWAYS & AIRDROPS💰🍕🎁, there is a vibrant and friendly community there awaiting you.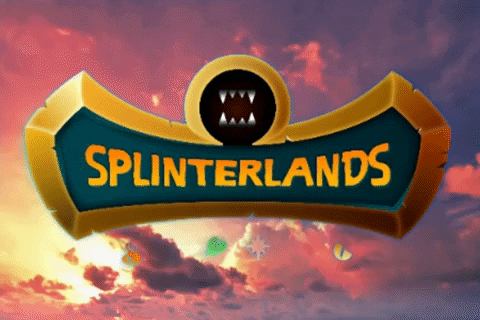 Here's to wishing everyone all the best for the upcoming week 🎉🍀.
To any new players who wish to explore the world of Splinterlands, do feel free to sign up with my REFERRAL LINK 😊.