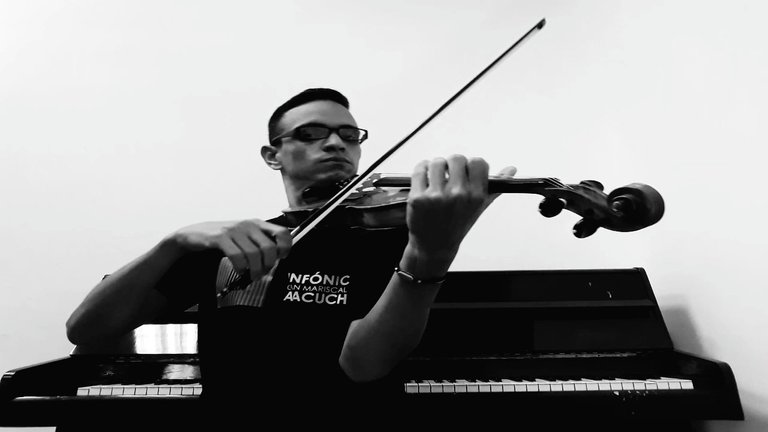 ---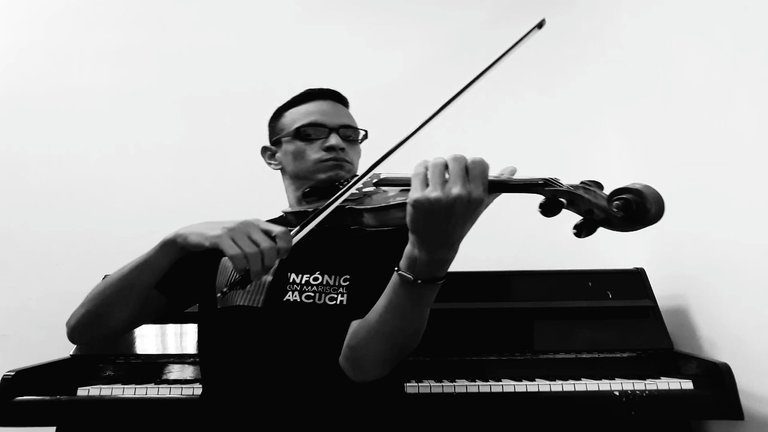 Después de un tiempo sin poder hacer un video he encontrado la oportunidad para grabar este cover de una canción que si no la conoces pues significa que no has vivido lo suficiente y de inmediato tienes que ir a ver la película "Titanic", esa que nos relata el barco que se hunde y un gran amor se va con el al fondo del océano.
Titanic es una de las banda sonora más vendida de todos los tiempos y es que en sí, esta película refleja un profundo sentimiento de amor y penas. My heart will go on se escuchó por primera vez el el año 1997 y definitivamente muchos quedamos flechados (aunque yo apenas tenía 6 años para entonces), pero aunque no recuerdo del todo ese momento puedo decir que el romanticismo de la época me precede jajajaja.

After some time without being able to make a video I have found the opportunity to record this cover of a song with if you don't know it, it means that you haven't lived enough and immediately you have to go and see the film "Titanic", the one that tells us about the ship that sinks and a great love goes with it to the bottom of the ocean.
Titanic is one of the best-selling soundtracks of all time, and in itself, this film reflects a deep feeling of love and sorrow. My heart will go on was heard for the first time in 1997 and many of us fell in love with it (although I was only 6 years old at the time), but although I don't quite remember that moment I can say that romanticism of the time precedes me hahaha.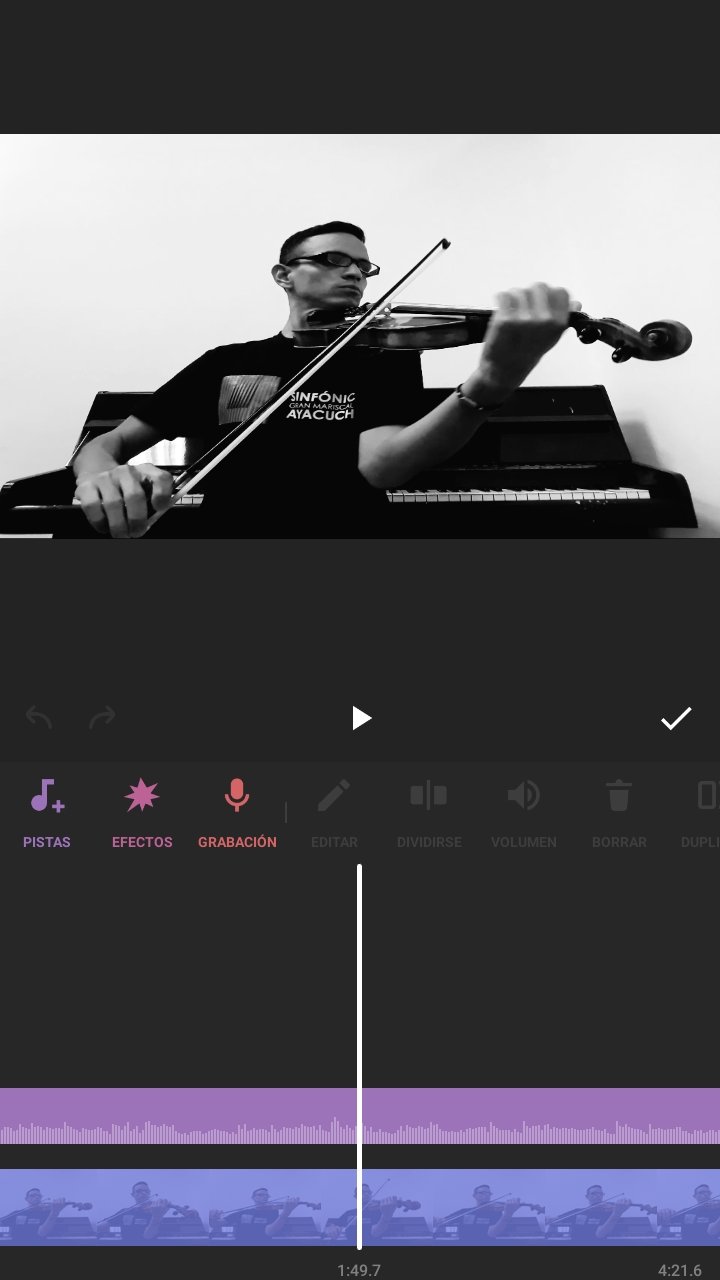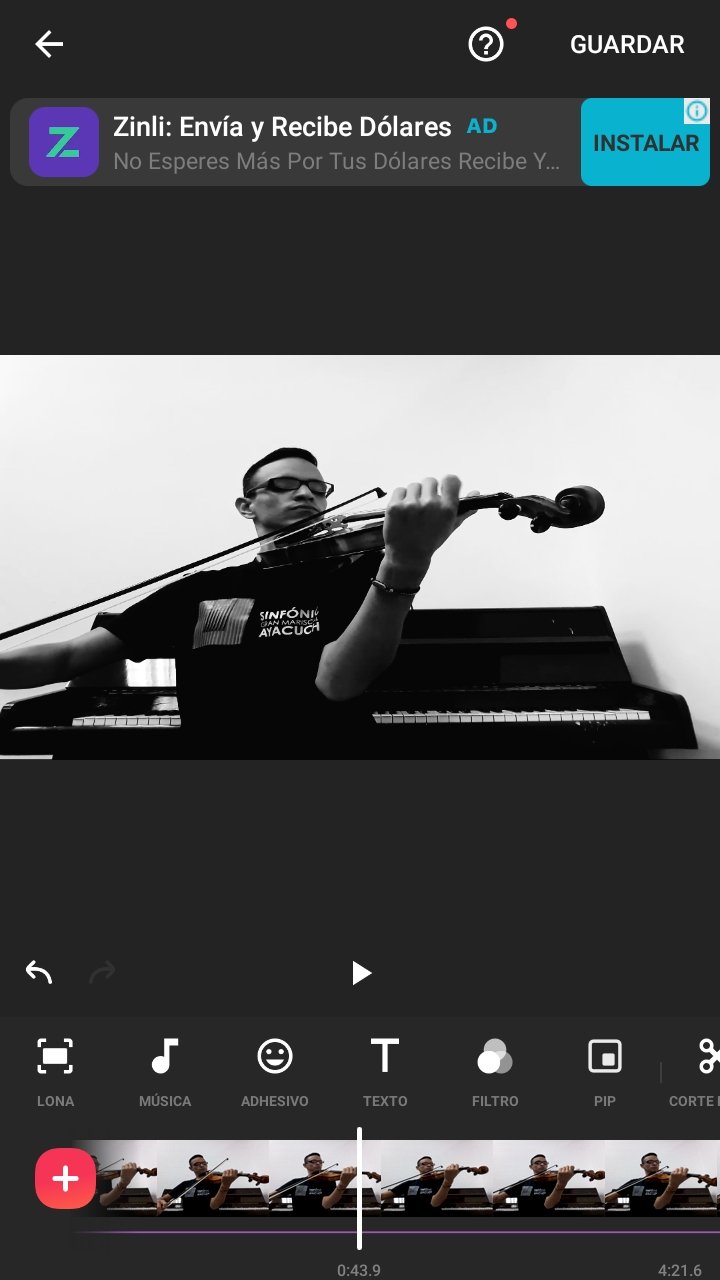 En esta oportunidad me valí de mi teléfono, un Samsung J4 para la grabación y edición tanto del audio como el video. Para la edición y ecualización del audio utilicé la app BandLab, y en el caso del video utilicé InShot como les muestro en la imagen a la izquierda.
La fuente de la pista y los separadores se los dejaré al final de este post, las capturas así como la portada fue echa con el mismo teléfono.
Para este video hice el video junto al audio directamente utilizando una corneta portátil así como utilizar los espacios de la orquesta donde trabajo para hacer este video.
Sin agregar más los invito a disfrutar de esta interpretación y si les ha gustado pueden dejarme sus comentarios más abajo.
This time I used my phone, a Samsung J4 recording and editing both audio and video. For the audio editing and equalization, I used the app BandLab, and for the video, I used InShot as shown in the image on the left.
I'll leave the track source and separators at the end of this post. The screenshots as well as the cover were made with the same phone.
For this video, I made the video together with the audio directly using a portable cornet as well as using the spaces of the orchestra where I work to make this video.
Without adding more, I invite you to enjoy this performance, and if you liked it, you can; leave me your comments below.

Letra / Lyrics
Every night in my dreams
I see you, I feel you
That is how I know you go on
Far across the distance
And spaces between us
You have come to show you go on
Near, far, wherever you are
I believe that the heart does go on
Once more, you open the door
And you're here in my heart
And my heart will go on and on
Love can touch us one time
And last for a lifetime
And never let go 'til we're gone
Love was when I loved you
One true time I'd hold to
In my life, we'll always go on
Near, far, wherever you are
I believe that the heart does go on (why does the heart go on?)
Once more, you open the door
And you're here in my heart
And my heart will go on and on
You're here, there's nothing I fear
And I know that my heart will go on
We'll stay forever this way
You are safe in my heart and
My heart will go on and on

Los separadores usados y muchos otros están disponible haciendo clic aquí y su uso es de libre distribución, hay muchos que son realmente geniales se los recomiendo.

Fuente de la letra LyricFind


Banner made in Canva ||| Banner realizado en Canva


---
▶️ 3Speak