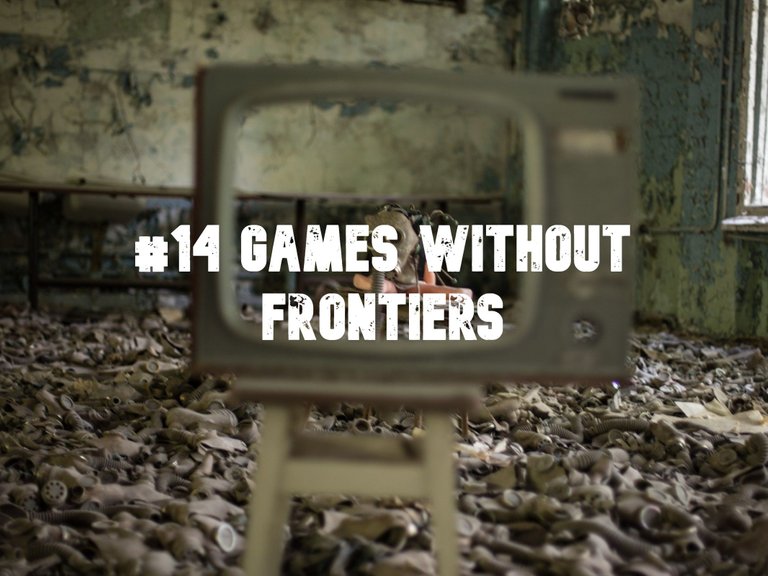 Games Without Frontiers is one of my favourite tracks, so I was delighted to see the stems available to remix on the Real World website. It was great fun creating my own interpretation of the track, I hope you enjoy it too!
Many thanks for listening, and please come back tomorrow for the next exciting instalment!
A Tune a Day (What's going on here?)
I've decided to make 2022 a year of music. I've not been too busy creating new music but this is going to change. I'm also going to be be sharing a lot of music, both old and new.
To give myself a goal, I'm going to try and post a track of mine daily, starting with some older tracks and building up to new releases. I want to get into a habit of creating regularly. If I can publish a track every day of the year I'll be ecstatic, I realise that's a tough call but we've got to have targets!
Some links for you, if you'd like to get social...
My Twitter, Instagram & YouTube channel.
On Soundcloud, you can checkout mattmadethis or unclebobsrecords.
A lot of my music is available to download from Bandcamp.