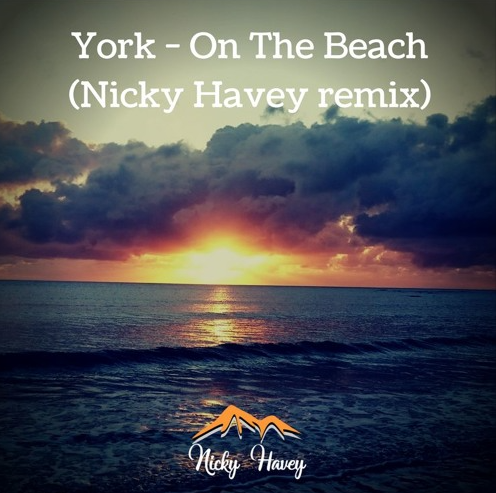 Another mental trip to the beach today with a remix I mostly concocted and a small feature from TigerPaw on the guitar of trance legend's York - On The Beach.
I heard the original on an Ibiza Ministry of Sound compilation back in 2000 and really loved the vibe of that track and couldn't find a drum and bass remix at the time I started it. So I thought, why not, I'll give it a go and see how it turns out!
The iconic guitar sampled is actually from Chris Rea's On The Beach track but I was looking for the female vocal sound bites which proved difficult to find. Instead, I just cut those sections out of the original, applied some frequency filters and squeezed them in the track.
It was when York posted the remix up on his own Soundcloud page that blew me away and was a really special moment!
The picture I used is when I was staying up in the North East coast of Australia, near the great barrier reef in a beach cabin. I woke up early to catch the sun rise and it really was spectacular. Shame there was a lot of cloud but there was a moment where the Sun appeared below the clouds and above the sea line which I'm glad I caught on camera!
Hope you enjoy this one
Nicky
https://soundcloud.com/nickyhavey/york-on-the-beach-nicky-havey-feat-tigerpaw-remix-read-info