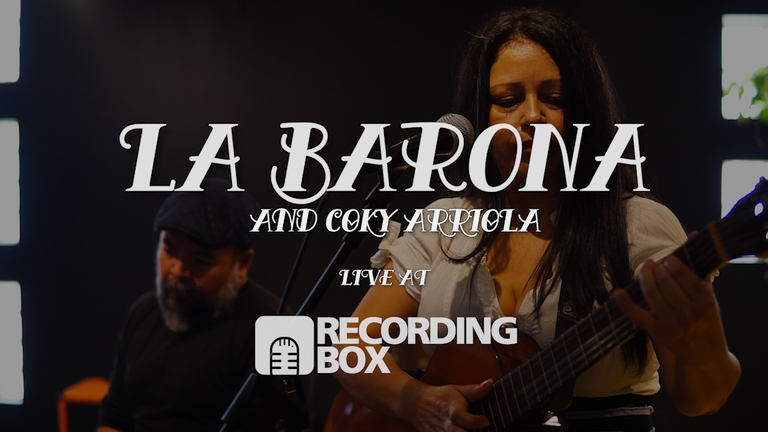 ---
La Barona
La Barona is an amazing human being and a very talented singer/songwriter from Antigua Guatemala. She's been away from the studio for over a year now because she's been very careful about COVID. She was kind enough to come visit this morning to share some songs with us (and also to deliver a little gift). La Barona, Coky Arriola (on cajón) and the cameraman were the only people in the live room.
Today she prepared a song entitled El Coyote which tells the story about chasing your dreams at any cost, which for many people is escaping Latin America in the middle of the night, through the desert to make it "North" to the United States in hopes of chasing the American dream.
I absolutely love how gritty and powerful her voice is.
Starting from the second verse, this song has rumba flamenca feel to it.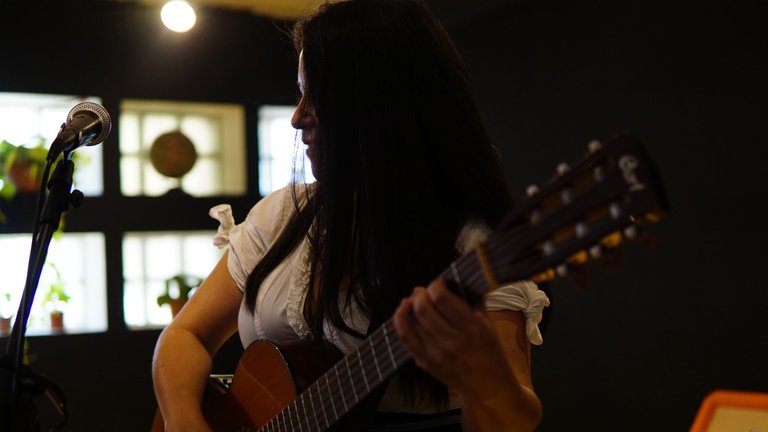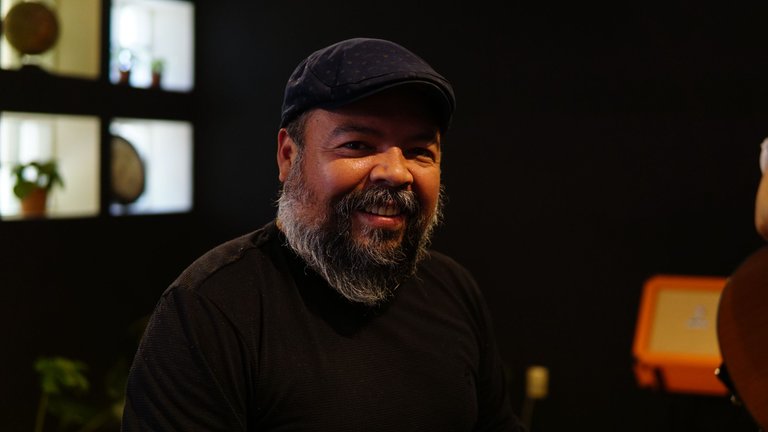 Gifts for the studio
Aside from her incredible talent for writing songs, and performing, La Barona distills her own rum from sugar cane.
She was kind enough to spike my morning coffee with Canillita de Leche flavored creme liquor, which is a mix of rum and magical creamy deliciousness. It has the texture and taste a bit like Baileys Irish Creme; absolutely delicious!
We even did a little photo shoot, lol.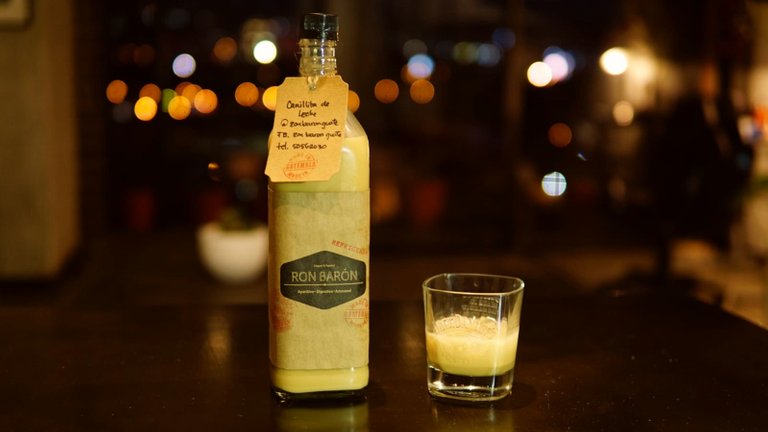 I think it should be customary to bring gifts to your recording/mixing engineer; what do you think?
Collaboration with Emanate
We're also very happy to announce that we've partnered up with blockchain music streaming platform Emanate to highlight some amazing musical acts in Latin America. La Barona was featured today on Emanate social media.
Here's the link to Emanate's YouTube channel. Please stop by and show some love:

---
▶️ 3Speak