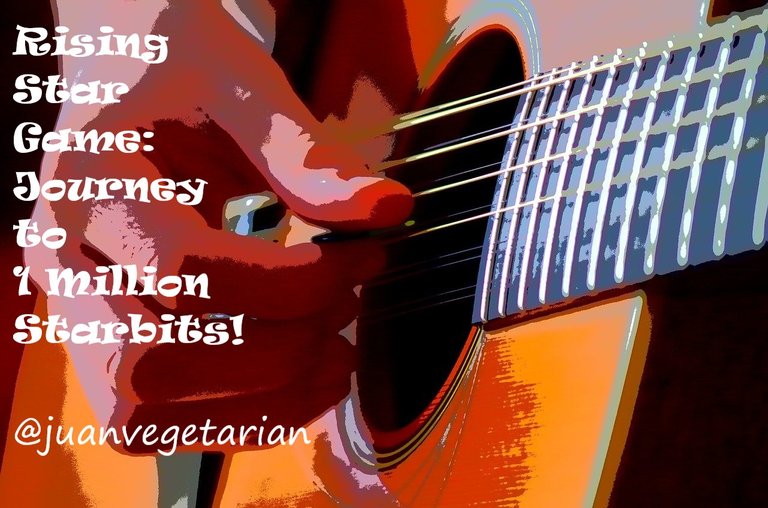 ---
Slow and steady on the road to 1 million Starbits. 😎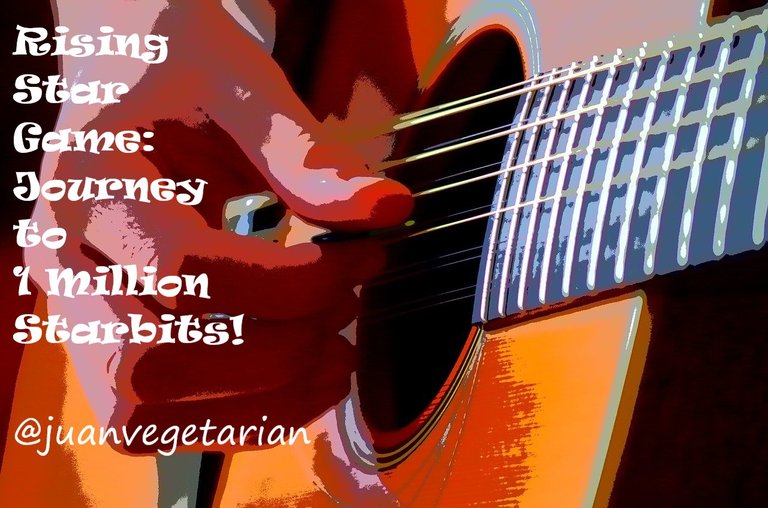 Image by DanielWanke at Pixabay
Hello again! It was a rainy day so the air was cool and nice; the sun was able to penetrate the cloudy skies for only a short period of time. So today, I will be doing my pack opening. Hopefully, everything goes well and smoothly, but before that, here are my current player stats.
---
My Player Stats
I am now at Level 43 with 77,139 Starbits in my in-game wallet.
| Fans | Luck | Skill | IM | Cards |
| --- | --- | --- | --- | --- |
| 445 | 138 | 1517 | 10 | 19 |
---
Road to 1 Million
I chose not to buy 1 Million Starbits outright and just play to earn, which is probably more fun. It is pointless to get the Starbits Millionaire Card without being able to use it on missions because I just started playing the game a couple of weeks ago, and I have not yet reached level 50 and gathered 1,000 fans - a requirement to do missions with this very special card. That said, I might start buying again once I near the level 50 mark.
---
Pack Opening
For today's opening, lady luck sent me the following cards:
| Card #1: R206 Rick | Card #2: i76 Talking Drum | Card #3: 88 MC Geezer |
| --- | --- | --- |
| | | |
| Market price: 7,625 starbits | Market price: 230 starbits | Market price: 400 starbits |
| *125 Fans, 75 Skill, 3 Luck, 2 IM | *1 Luck | *5 Fans, 5 Skills. |
The first card that showed itself is the R206 Rick, which is a rare card with more fans than skills. This is the first R206 that I opened so I am happy with that. The next was an i76 Talking Drum, which I already have. And, last but not the least, an 88 MC Geezer, which had an equal number of fans vs skills. 😁
The total market price for the cards: 8,255 Starbits.
---
Finally
I am happy that I was able to transfer out some of the Starbits from the in-game wallet to Hive Engine and open a pack. Hoping to open more packs in the coming days and adding better cards into my collection.
I guess that's it for now. Thank you very much for dropping by and reading my #gaming post. #risingstargame is an awesome #play2earn game here on the #HIVE platform and one that I really enjoy playing. Keep safe and stay healthy.
Love and peace!
---

---
▶️ 3Speak