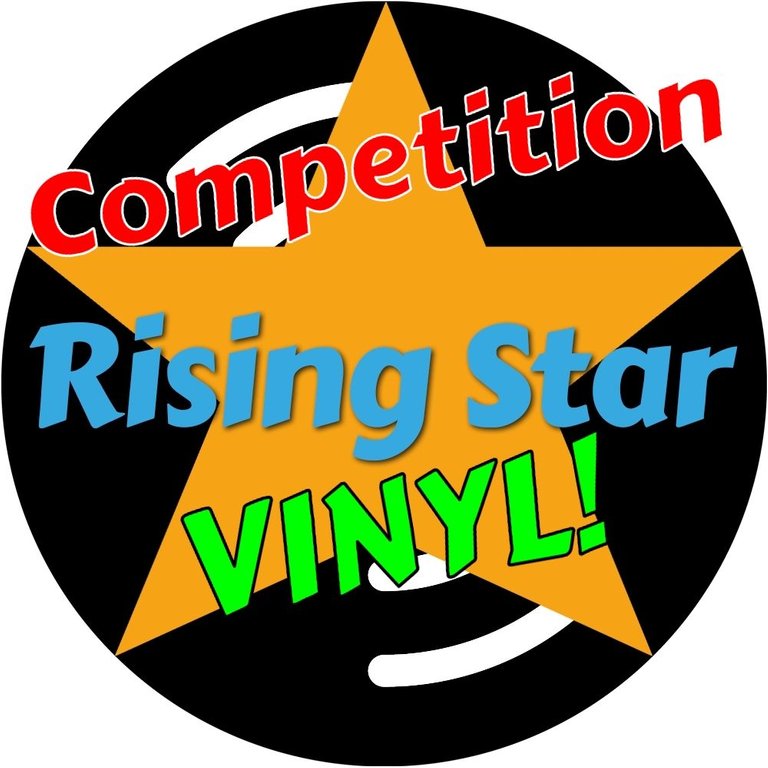 We are excited to announce the forthcoming vinyl album release featuring musicians from Rising Star Radio in association with @double-eagle and Twice As High Records.

We Need A Name!
We thought we would ask the amazing Rising Star community to help us name this first vinyl release so what better way than to run a competition!
Prizes
One week from now we will decide on a winner and they will win a copy of the album as an NFT which will include the full digital download.
This NFT will also be useable within Rising Star in the future (more details about this exciting new feature coming soon).
The winner will simply be decided based on what we think will make the best album title rather than any kind of voting system and our decision is final.
So get your thinking caps on and post a comment with your suggestion(s).
Artists Featured On The Album
@juxtamusic feat. @grandspace
@junkfeathers
The Stress Cones (@nupulse & @ivanc)
@double-eagle
@lastravage
@ugochill
@gribbles
@nakedverse
@tlundy47 feat. @winkandwoo
@theturtleproject
We look forward to reading your entries!
Jux & Sim (@double-eagle).