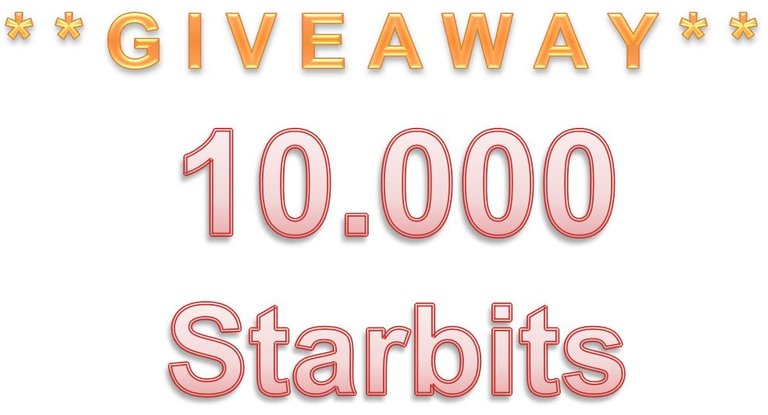 Auf geht es in eine neue Woche und dem Giveaway Nr. 59. Die Sieger dieser Woche heißen:
Off we go into a new week and giveaway #58. This week's winners are:
Winner of 10.000 Starbits (@apocalypiticblast)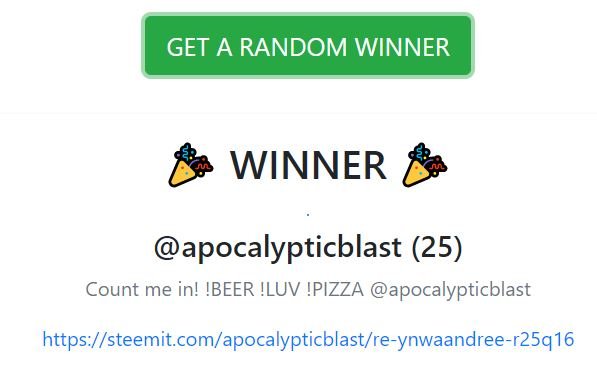 ---
Winner of "R31 Nykelharpa" (@lokywolf2295)

---
Winner of "R98 RS 16" (@)amaillo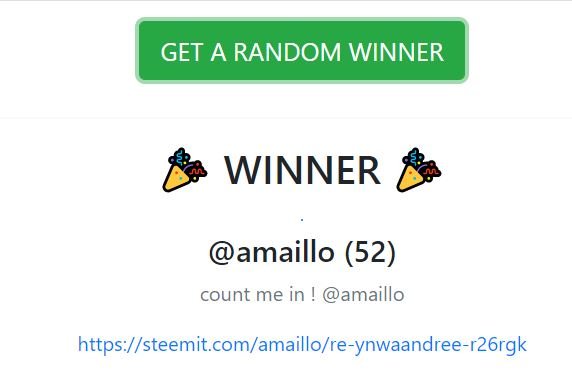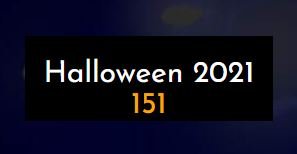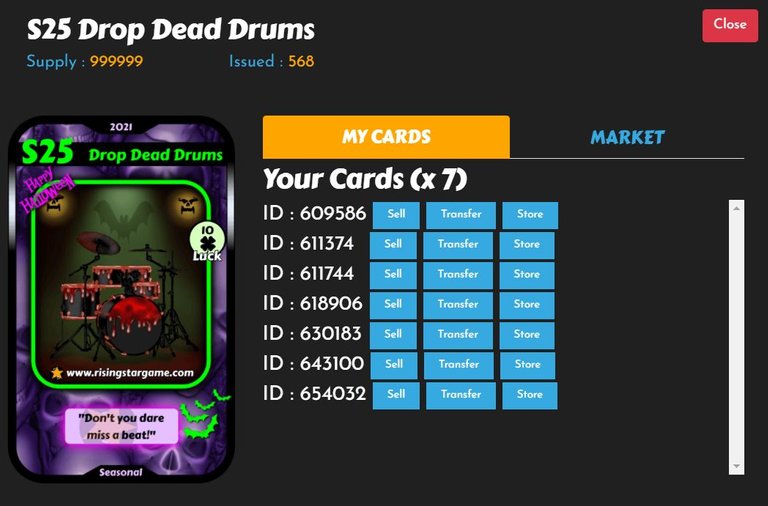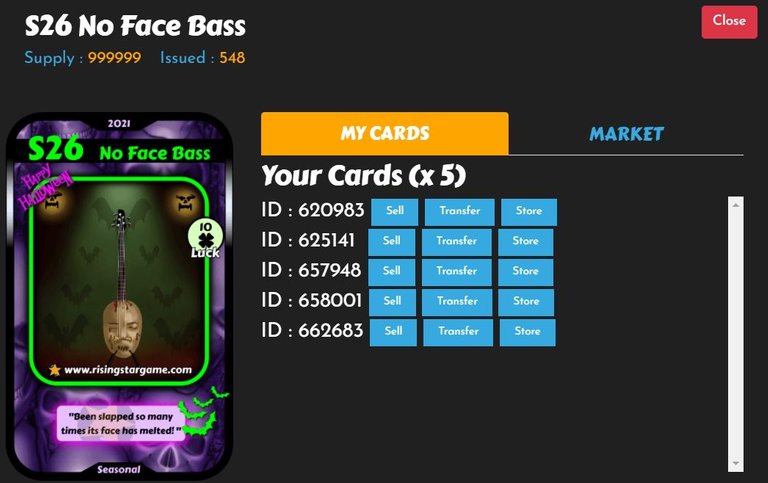 Ich versuche immer noch so viele Halloweenkarten wie möglich zu bekommen, damit ich mir noch die animierten Karten herstellen kann.
Allerdings werden die meisten Missionen so beendet:
I'm still trying to get as many Halloween cards as possible so I can still make the animated cards.
However, most missions are completed that way:








---
Zwölf Karten aus 151 (bzw. jetzt 152) Missionen bei einer 10%-Chance ist schon ziemlich .....Peeeep.
Mir bleibt jetzt nur noch wenig Zeit und wenn es so wie bisher weitergeht, werde ich mir die fehlenden Karten noch auf dem Markt kaufen müssen. Schade eigentlich, dass man das Ziel nicht selber erreichen kann. Es würde ja schon viel weiterhelfen, wenn man nur 50% Energie für eine Mission benötigen würde anstelle von 65%.
Twelve cards out of 151 (or now 152) missions at a 10% chance is pretty .....Peeeep.
I only have a little time left now, and if things continue as they are, I'll have to buy the missing cards on the market. It's a pity that you can't reach the goal yourself. It would help a lot if you only needed 50% energy for a mission instead of 65%.

---
Im Moment stehe ich bei Level 195
Gespielte Minuten der letzten 7 Tage: 3.090
Anzahl Missionen: 12.002
Rang: 57
EGO: 0
Karten: 1.313
At the moment I am at level 195
Played minutes in the last 7 days: 3.090
Number of missions: 12.002
Rank: 57
EGO: 0
Cards: 1.313
---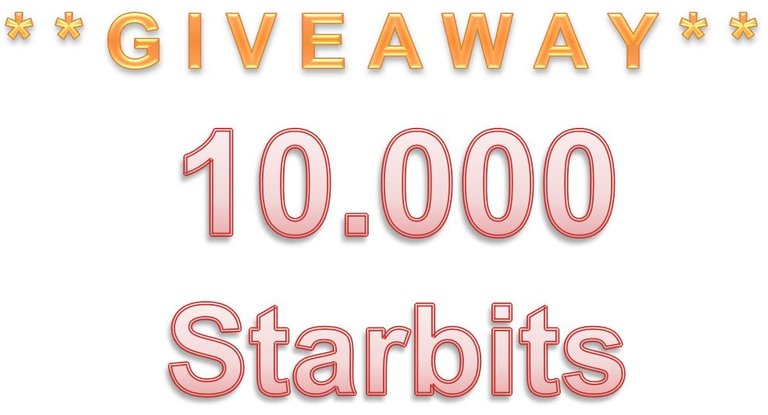 Regeln
Ihr müsst das Spiel spielen
Bitte schreibt irgendwas in die Kommentare
Dauer der Verlosung ca. 7 Tage
Upvote- oder Reblog darf, muss aber nicht
Bitte nur mit einem Account teilnehmen
Bots sind verboten
Der Gewinner wird zufällig ermittelt und hier bekannt gegeben
Rules

you must play the game
Please leave a comment
Duration of the raffle approx. 7 days
Upvotes are not necessary but welcome
Please only participate with one account
Bots are prohibited
The winner will be determined at random
Wer noch nicht Teil des Spiels ist kann gerne meinen Link verwenden und direkt loslegen.
If you are not part of the game yet, please use my link and get started right away.
RISINGSTARGAME

Außerdem empfehle ich euch noch @Rabona den Soccer-Manager auf der Hive-Blockchain!
I also recommend @Rabona the Soccer-Manager on the Hive-Blockchain!
Rabona.io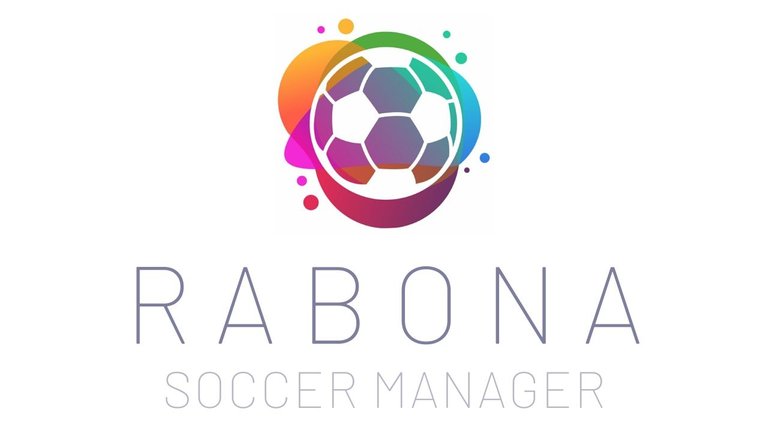 ---
---
All pictures are from @risingstargame #risingstar #risingstargame and @Rabona