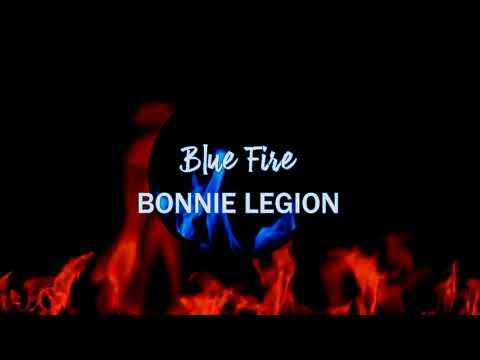 ---
Original Song: Blue Fire
Genre: Acoustic Am Em D .....yeah the entire song
Singer-Songwriter: Shavon Bonnie Legion
Sound Legion
#musicforlife #acoustic #soundlegion #originalsong
Acoustic Studio Jam Sessions! I'm Alive and I'm Willing, I'm Writing, I'm Spilling. This Pisces heart is floating. Original Raw acoustic jam sessions recording, lots of bumps but real as it gets. Blessing to all those out there who come by and listen to my songs, they are the picture of the life and light inside me.
Bonnie Legion (Sounds Like Shavon) - California Singer/Songwriter/Musician,
Multi Genre Online Collaborative Artist. Working with production companies,
independent producers, labels and artists from all over the globe. Creator of Sound Legion Collaborative Artists Music House and Label and Partner in the Wav-Legion fusion music duo.
Merch Store
https://teespring.com/stores/wav-legion-2
Spotify
https://open.spotify.com/artist/56VHKGoUcj4b88z59iWHvN
FOLLOW on TWITTER
https://twitter.com/BonnieLegion
Check out my OFFICIAL WEBSITE
http://www.wav-legion.com
If you would like to support my music with a financial donation please come join me on Patreon
https://www.patreon.com/bonnielegion
---
▶️ DTube