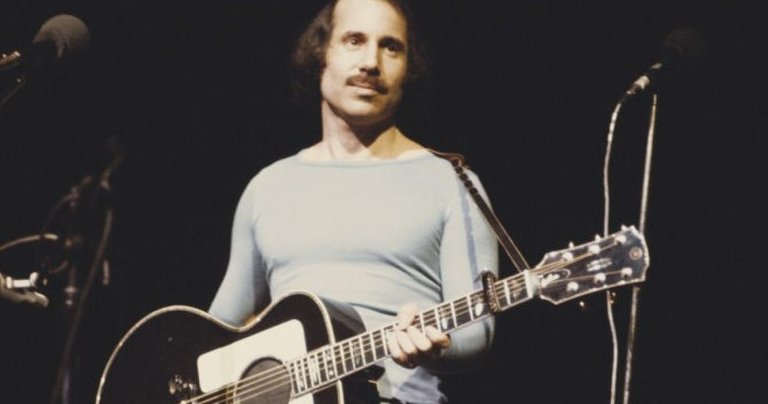 Paul Simon - My Little Town
I grew up hearing a lot of tunes from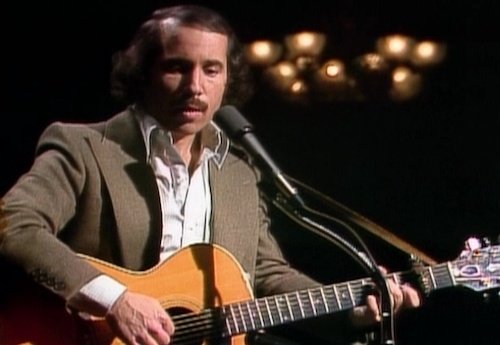 Simon on SNL in 1975 (Image Source)
Simon & Garfunkel from both of my parents, though it was generally just singles, or 'Best Of...' compilations in the car, or on the radio, and because of that, I wound up missing out on their music until I was a bit older, as I wanted to rebel against everything that my folks liked, haha. Fortunately, my tastes evolved, and I got into the duo in a really big way, then began to discover Paul Simon's solo career, which contains some of my all time favorite albums and songs. The duo split in 1970, though they did continue to work together, sometimes playing on albums or songs, and eventually at live gigs, whether their own or as guests with other artists. For a long time, my favorite solo album of Simon's was his self-titled 1972 album (technically his 2nd solo album, though it's the first of the set of albums from after he and Garfunkel parted ways), but I've grown to love his 1975 album Still Crazy After All These Years a lot more, which is where this song comes from. This is an album that I can listen to anytime, anywhere, and enjoy every listen like it was the first time. The songwriting is incredible, it's super detailed and often virtuosic, yet still catchy and relatable. This song is a great example of that. It's made up of a ton of different parts, most of which never wind up repeating (aside from a few progressions here and there), with all kinds of awesome modulations, yet it manages to also just be a solid, catchy tune all around.
---
---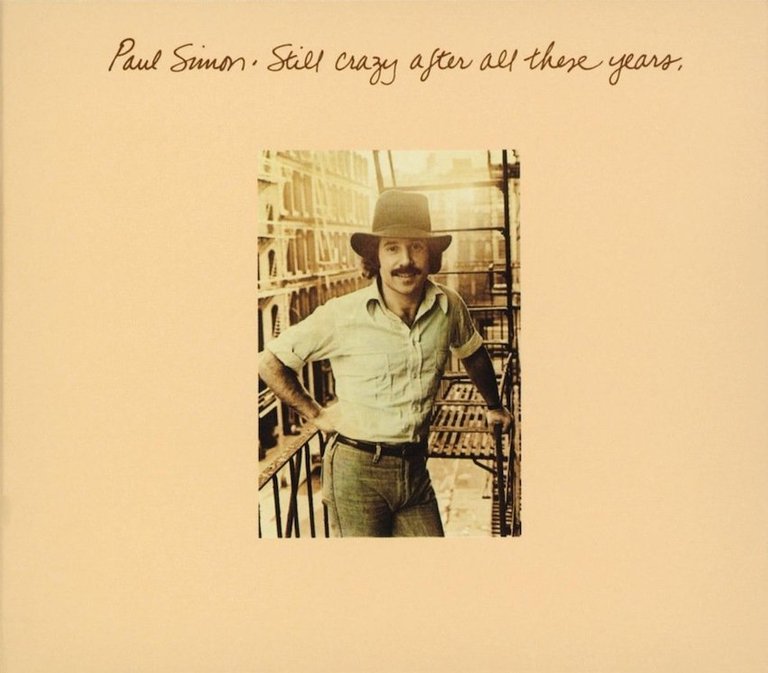 Paul Simon, Still Crazy After All These Years (1975, Columbia Records)
Enjoy today's song! Thanks for checking out my blog! Long live the Hive!
---
---
---


⚔️ JOIN US ON TELEGRAM ⚔️