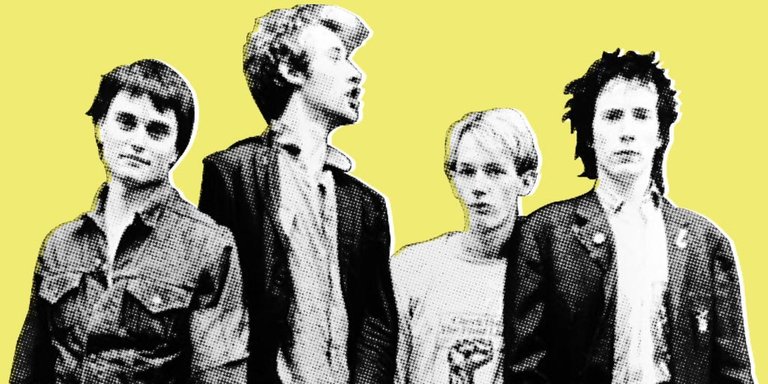 PIL - The Flowers of Romance
I haven't shared much Public Image Ltd.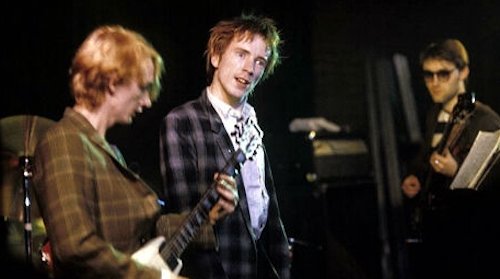 PIL performing live (Image Source)
here on the blog before, only a few songs here and there, but I do really like this band so I'm not entirely sure why, haha. The group is arguably one of the most important post-punk bands, though their sound evolved quite a bit over the years, and they explored genres from around the world. The band (abbreviated as PIL) was formed in 1978 by John Lydon (after leaving the Sex Pistols), Jah Wobble, Keith Levene, and Jim Walker. The band's goal was to be 'anti-rock', which is what a lot of the post-punk bands felt, and this sort of limitation (not allowing themselves to use rock cliches) allowed them to push boundaries and try new things. Their first two albums were dub influenced, with bass heavy songs, but strange, experimental guitar parts. On their 3rd album, The Flowers of Romance (where today's tune comes from), the band leaned into the experimental much more. You can hear the strange sounds, and Lydon really pushing his vocals to very strange places here, all of which I'm definitely partial towards. The album has a lot of percussive elements which the songs are built around, though nothing particularly conventional. It's pretty amazing that a major label was willing to release and market this, which the band also thought was strange and funny.
---
---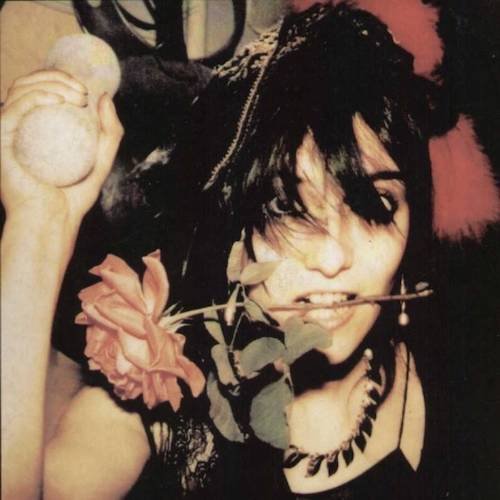 Public Image Ltd., The Flowers of Romance (1980, Virgin Records)
Enjoy today's song! Thanks for checking out my blog! Long live the Hive!
---
---
---


⚔️ JOIN US ON TELEGRAM ⚔️