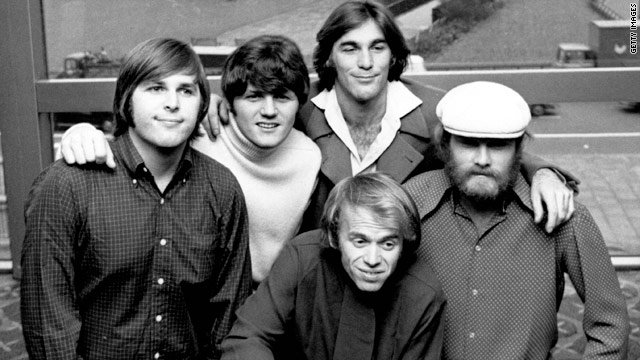 The Beach Boys - Anna Lee, The Healer
I figured I'd stick with the classics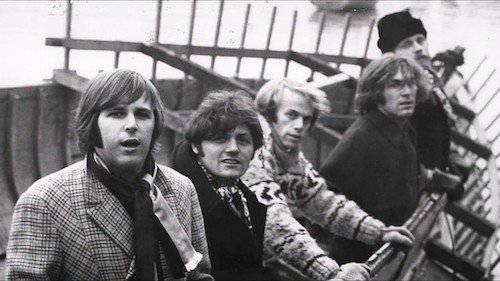 The band in the late '60s (Image Source)
today, and a personal favorite, and go with The Beach Boys. I've loved the band since quite literally as far back as I can remember, with some of my earliest memories being listening to them in my dad's car on cassette, driving around our neighborhood or to school. I've remained a fan ever since, with my love for the band and their music growing and expanding as my knowledge of music in general, and their music specifically, has also grown. The band has released some of the biggest songs of the '60s, and their album Pet Sounds is considered one of the most influential and groundbreaking releases of all time. While I love that album, I've found that over the years their 1968 album Friends has grown to be my personal favorite. The album is much more stripped down, without the wild layering and production of Pet Sounds; it was recorded in Brian Wilson's home studio, and featured a lot of intimate, live sessions. However, the songwriting itself is wildly complex on a number of the songs, utilizing some insane modulations and progressions. This song is a bit simpler harmonically, but is super catchy, and has some classic Beach Boys' vocal harmonies. My only beef with it is the lyrics, which at times don't rhyme, and feel sort of... clunky? I don't dislike them, and the song overall is great, so I can definitely enjoy it still, but they feel sort of strange at points. Rhyming, of course, isn't required, but when most of the lyrics revolve around a rhyme scheme, the parts that stray from that feel out of place.
---
---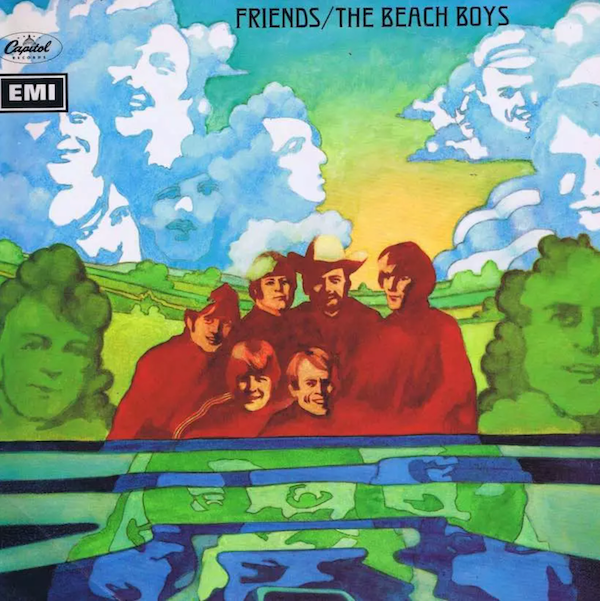 The Beach Boys, Friends (1968, Capitol Records)
Enjoy today's song! Thanks for checking out my blog! Long live the Hive!
---
---
---


⚔️ JOIN US ON TELEGRAM ⚔️