Wire - I Should Have Known Better
I've been on a bit of a Wire kick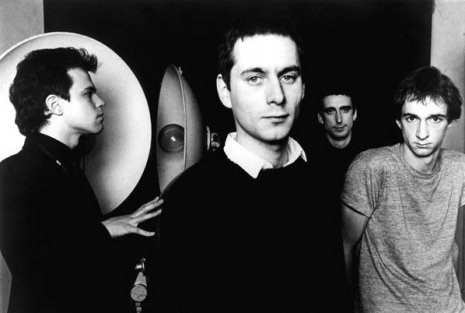 Wire promotional photo (Image Source)
for the last couple days, which happens every few months. I get re-addicted, and go through almost their whole discography over a few days. My first introduction to
Wire
was through a cover of their song
12XU
by
Minor Threat
, though for probably a decade I had no idea it wasn't an original. Fortunately, a friend turned me on to the band and that track, and I've remained a fan ever since. The group was formed in London in 1976 by Colin Newman (vocals, guitar), Graham Lewis (bass, vocals), Bruce Gilbert (guitar) and Robert Grey (drums) (
Wikipedia: Wire
). The band started in the punk scene, but even early on, were pushing boundaries, and soon became one of the preeminent post-punk bands. While I love their first album, their second and third releases are definitely personal favorites; today's song comes from that 3rd release, 1979's
154
. It definitely was the band's most experimental, with their songwriting being pushed in all sorts of new directions. This song opens the album, and is super dark and intense, definitely a big change from their earlier, poppier stuff.
---
---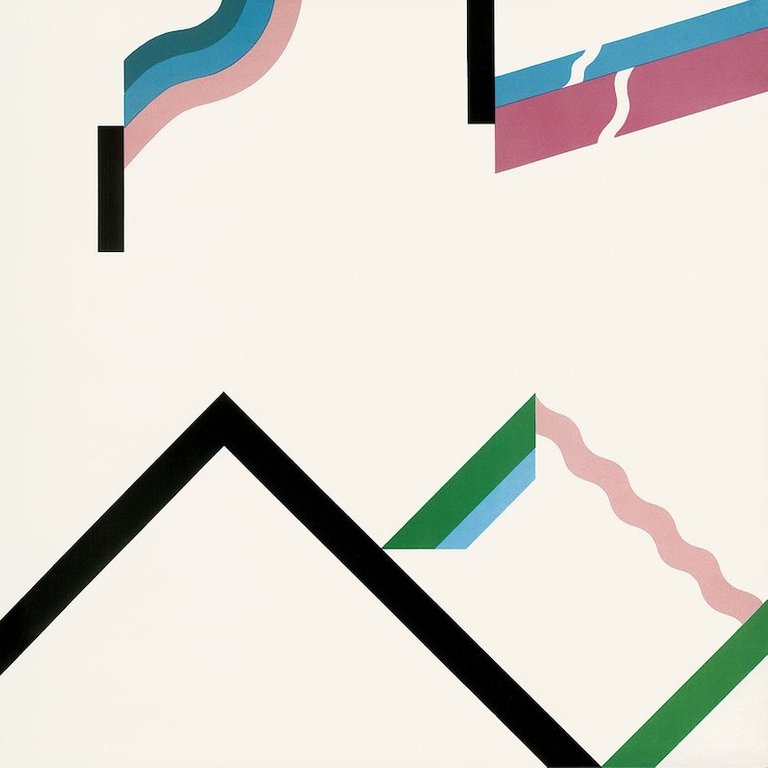 Wire, 154 (1979, Harvest Records)
Enjoy today's song! Thanks for checking out my blog! Long live the Hive!
---
---
---


⚔️ JOIN US ON TELEGRAM ⚔️