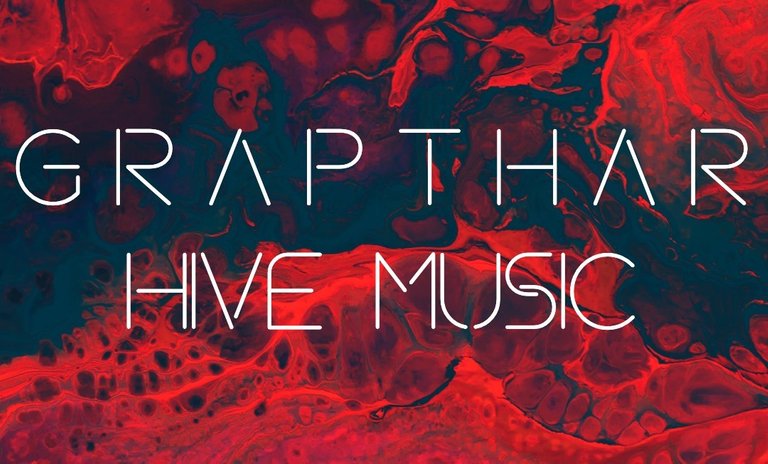 I had some free time today
so I figured I'd play around with the Model:Cycles some more. I've been having a lot of fun with it, and still really am just barely scratching the surface of whats possible with it. I have some other ideas on it that I like, so I'm going to try and film some 'performances' of those too, utilizing the various functions the Model:Cycles has to alter sounds and full songs on the fly. This was just a random idea from today which, upon watching/listening, definitely needs some volume adjustment, as those hi-hats are WAY too loud; I wanted it to have a bit of the off-kilter, unquantized vibe, which it does, but there are a few spots where the kicks could be moved around a bit, as its a little too off, lol. The chord progression is pretty cool, Ebmaj7, Abmaj7, Ebmaj7, Fmin7, C#madd9, Abmaj7; the Model:Cycles has a really cool chord function, where you can scroll through a MASSIVE list of possible chord types, allowing you to try out some things you may not have ever thought of. I'll try and film another clip tomorrow and share that as well.
---
---
Watch the video below!
---
---
---


⚔️ JOIN THE OFFICIAL SPLINTERLANDS TELEGRAM ⚔️