Introduction
Hey! This is the newly formed record label owned by the Stick Up Boys and we wanted to keep you up to date with what was going on the world of the @stickupboys @ambrosechappel and @stickupmusic. As you know the boys keep busy and have lots of friends they like to shout about! You can find out more about us at https://www.stickupmusic.com/
Song of the week
We can only still talk about our newest song at the moment as it is such a banger! Going Out is such a classic and definitely worth a listen and add it to your party playlist...an ear worm by every definition!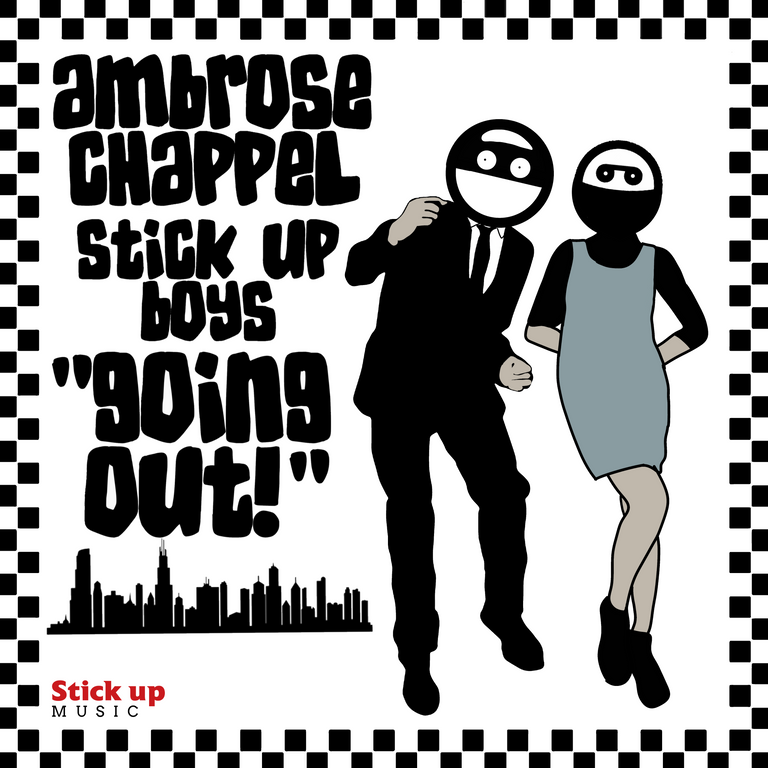 https://song.link/s/1aL7GV8Clg5L8cnQmAcHaM
https://open.spotify.com/track/1aL7GV8Clg5L8cnQmAcHaM?si=d8cb500c90a94f60
Gif of the week
Check Out our channel here: https://giphy.com/stickupmusic
Made for the pineapple war @hive.pizza these seem popular right now and were so much fun to make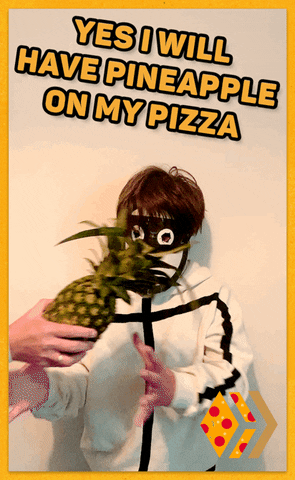 Friend of the week
We would like to introduce @tdctunes who joined Hive this week. He is an awesome modular synth player and runs regular live shows for Brixton Radio and releases his own music too! If you have not given him a follow then would be great too!
Post of the week
So many posts to shout about but this week we took out a subscription to the @brofund newspaper which is a funny but useful read! Have a look for yourself!
https://peakd.com/hive-174122/@brofund/bro-newspaper-issue-9
NFT highlight
You can see what we currently have for sale here: https://nftshowroom.com/stickupboys/gallery
They sell out fast so get in quick! Our highlight for the week is "Kick Ass Hive" as we love Hive so much!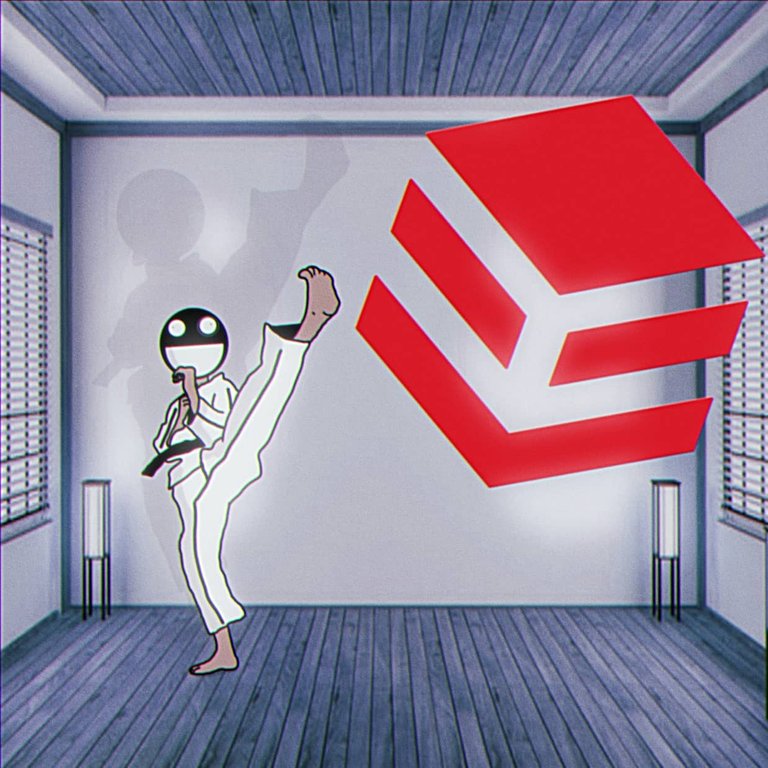 Playlist suggestion
At Stick Up Music we curate our own playlists but also have songs placed in over 300 different playlists. We thought it would be great to share some of these, just incase you want to discover something new! This week we want to highlight the Electronic Music Alliance spotify playlist as it is through them that we ended up on Hive!
Whats coming up
We are very excited to have produced one of Brighton finest rappers EMCMC and his first release is coming out next week on Stick Up Music. If you like gritty, well crafted underground rap then this will be for you...being released next week!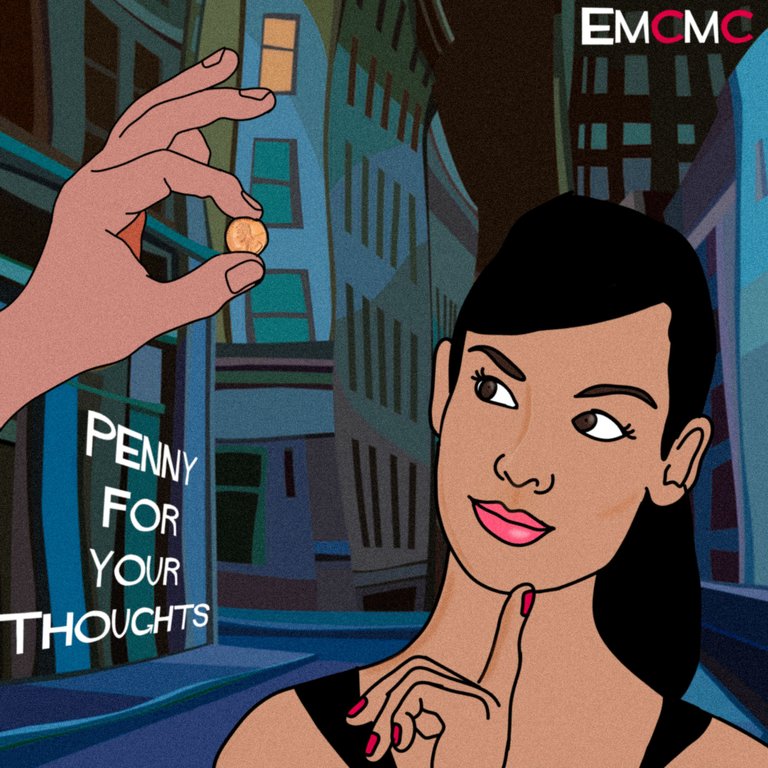 Thank you all so much for all your support and love! It is appreciated
Music for ever
SUM
https://linktr.ee/stickupmusic