This a our new song released today with the @ambrosechappel we love this it, you will love it so give it a listen and a share somewhere on the internet. We will are going to have an exclusive competition on Rising Stars this weekend to help get the word GOING OUT!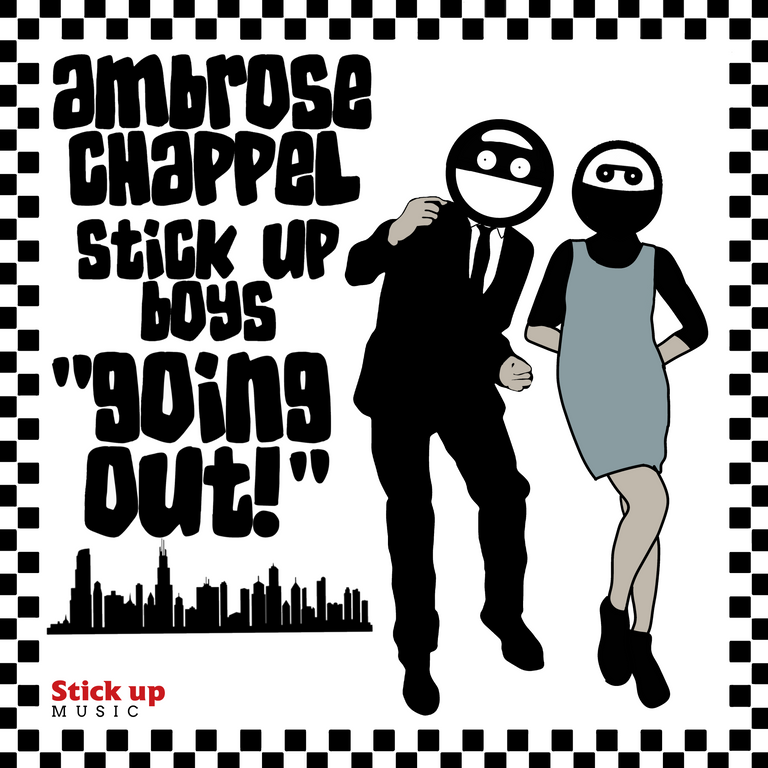 Song title: Going Out
Label: Stick Up Music
Release date: June 2021
Song links - https://song.link/s/1aL7GV8Clg5L8cnQmAcHaM
This is a song with a message, it's time to go out! The Stick Up Boys new song is a classic dance pop song with the message of "It is time to end lockdown and go out, out". This is their first collaboration with the legendary producer Ambrose Chappel and together they have created a banger.
The Stick Up Boys are anonymous musical treasure hunters from Brighton and are releasing their new single hot of the back of some successful releases, they have been recently heralded as the the "Banksy of the music world". After years of working in the industry making music for film and TV they have now decided to release their own material and recently the Camden Journal wrote "the boys are certainly on their way to the top and judging by their collection of songs on Spotify , it is only a matter of time".
Their new song "Going out" is a song to get you going just before your first big night out in over a year. So get your walk on, put your arms in the air, it is time to get out there and dance the night away!
You can watch the video here - https://d.tube/v/stickupboys99/67gwmtlgl8h
or
Big up the music
the Stick Up Boys
https://linktr.ee/StickUpBoys