Introduction
We are not famous, we have worked with famous people but no one has really heard of the Stick Up Boys out of the industry. Why then would you want to buy our NFT? I mean what value does it have? What are they? Why do you want one? These are all good questions and ones that I have been asking myself.
I mean we have only just started to work them out and only in the last month or so you were you able to buy them. I guess this is only the beginning for us, we are essentially content creators and we earn a living making music. We love music and art and would do it for free (like we so often do) but essentially we also need to make a living. We now have some NFTs for sale on 3 platforms on Hive and wanted to share them with you and also explain why we think they have value.
Why buy a Stick Up Boys NFT?
Most people who are into Crypto essentially are investors! Looking at the market trend, especially in recent weeks, I would also suggest they are also gamblers! If you buy one of our NFT or any artists NFT you are essentially investing in that artist with the hope that they will become more successful in the future. So I guess what you have to ask yourself is this, will this artist grow and develop? Where will they be in a years time? or 5 years time?
So basically we are the Stick Up Boys, we joined Hive recently to promote our music and meet new communities. We have our own record label and are doing regular releases but have only just started. We have had many record deals over the last 20 years. We have music being played all over the world on TV and films. We work exclusively with Producer loops to make sample construction kits. We have worked with a myriad of international recording artists. We have a 3 year business plan in place. We have a strong marketing campaign. We have a large team of people from managers, musicians and artists to help us.
So I guess if you are looking to get into buying a few NFT think about where the artist is going. If you think we are going somewhere then maybe you will want to own one of our NFTs, even if you don't then maybe you want to support musicians on the Hive to make a living and to keep the arts alive and healthy on the blockchain!
Our NFT!
VFT lab
You can buy BTT our first single from our label using VFT at https://vftlab.finance/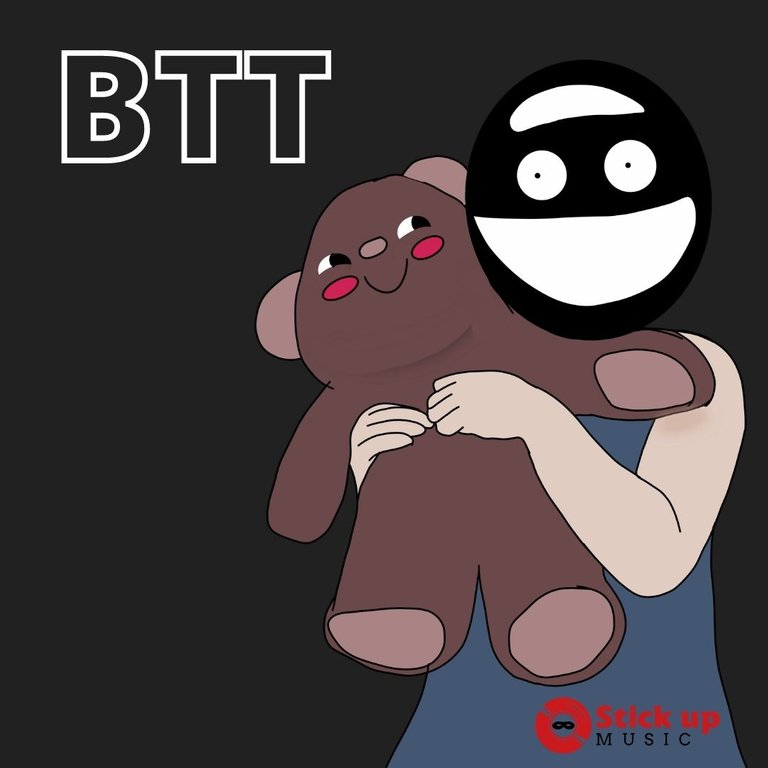 Rising Star
NFT on rising Star - which is a great game https://www.risingstargame.com/game.asp @risingstargame
We have 3 records for sale - Getaway, Enging and Leaving it for you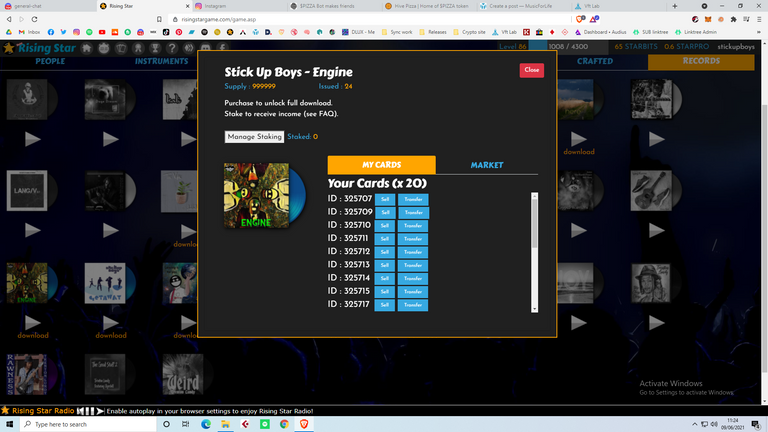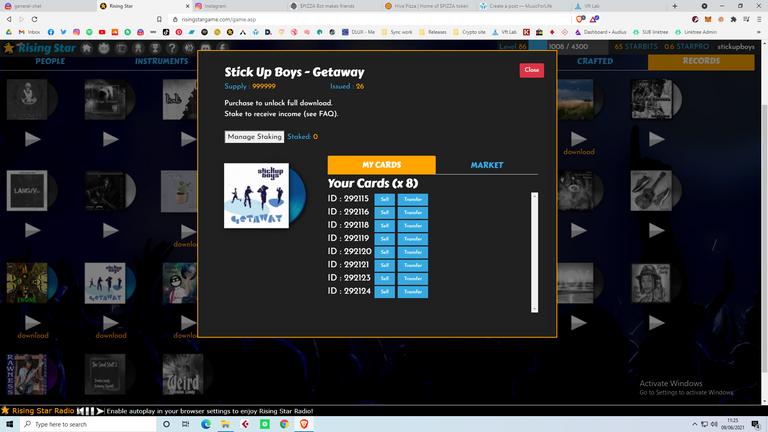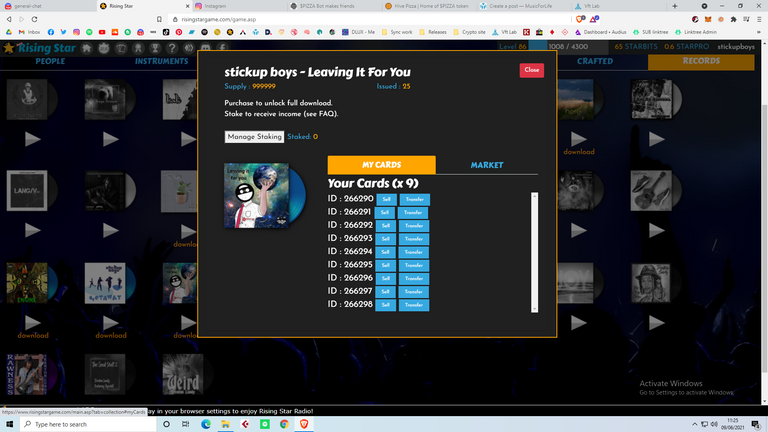 NFT Showroom
First one we just added to NFT showroom - A Stick Up Boys comic made for Hive PIZZA
This is actually a video we made from our comic. Check out https://hive.pizza/ as they are awesome @thebeardflex @pizzaexpress
You can go to NFT showroom here https://nftshowroom.com/stickupboys/gallery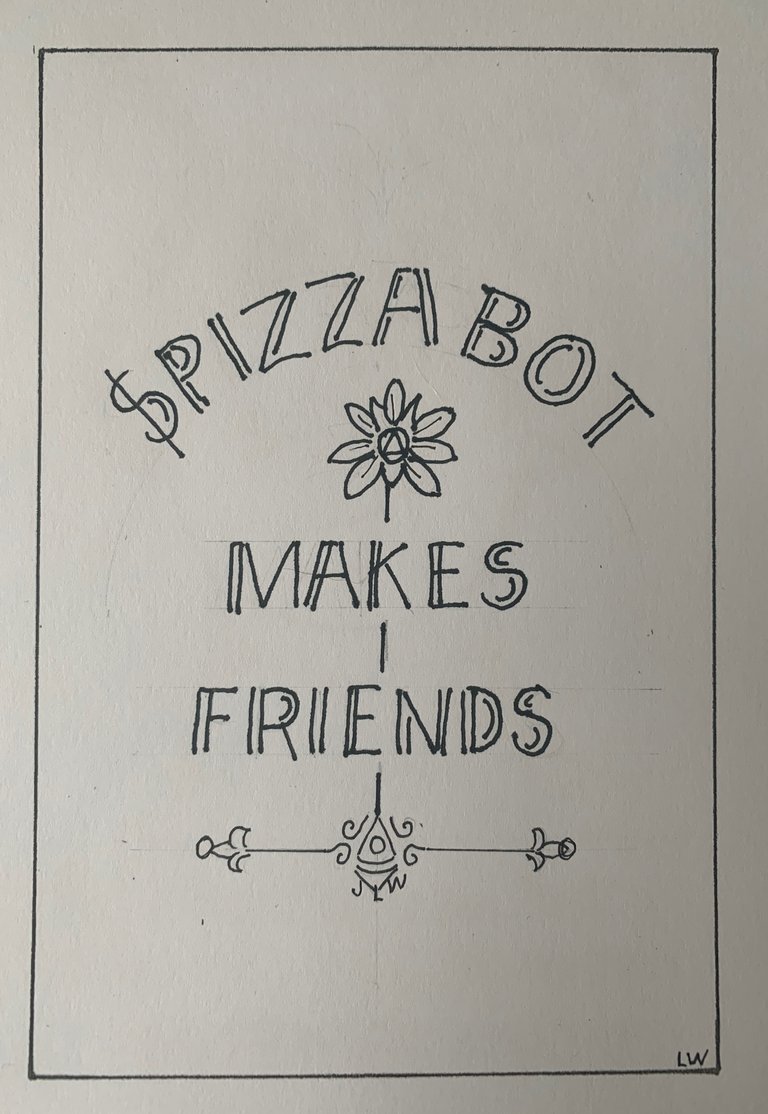 I hope that gives you something to think about and we hope that you buy one in some form. If you don't buy one, it does not matter as we love you all the same as that is why we are here - to spread a little love, fun and music in the community!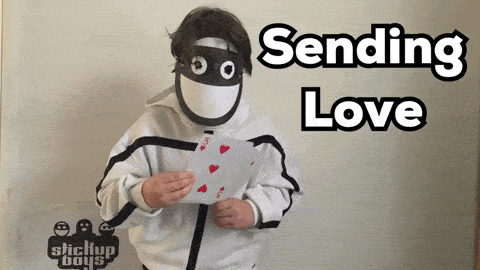 Big up the music
the Stick Up Boys
https://linktr.ee/StickUpBoys