Introduction
This is a very exciting part of our journey here. We are content creators and are constantly creating music, art, videos and gifs. As well as trying to spread psotive and funny vibes around!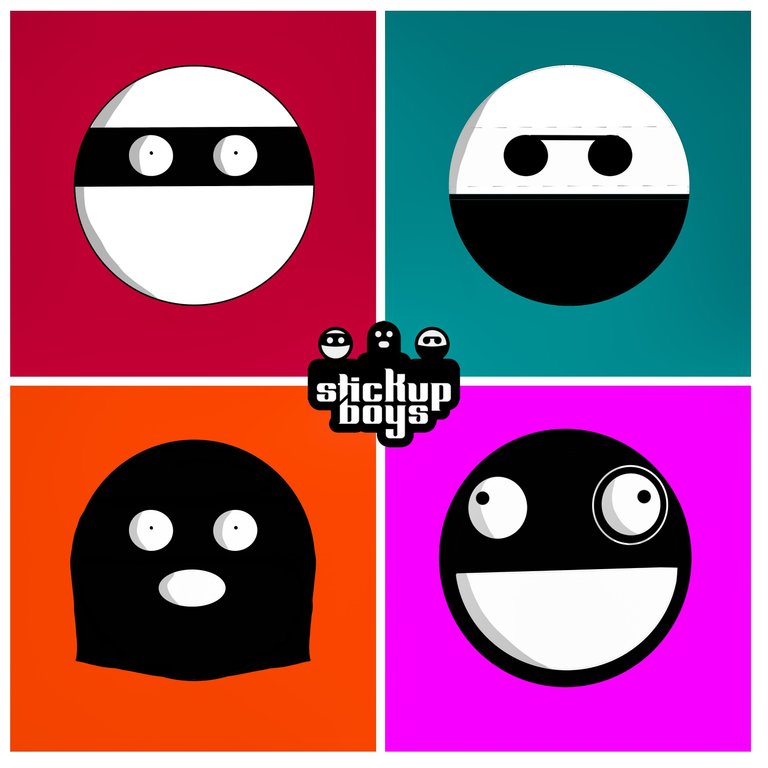 We only recently got into NFT and as up and coming artists we think we could be a good investment opportunity but also a great artist to support on the blockchain! We make music, video, gif and art! So please help support us by buying a piece of your choice, it really does make a difference to us! We also love doing deals so if you are interested in a pice then get in touch we would accept all sorts!
CLICK HERE TO SEE WHAT WE HAVE GOT
https://nftshowroom.com/stickupboys/gallery
Music NFT
These are only currently available on the Rising Star game! Which if you have not played you should, and if you are playing you should definitely buy one! You can play here https://www.risingstargame.com/game.asp We have a new one coming out soon but you can buy 5 others already and we open to offers. Most of them are now down to their last few editions so get them while they are hot! Most of them are 20k Starbits which is only about 7 hive....this is a bargain! We will be releasing our first music NFT soon outside of RS game so watch out for that.

Exclusive Gif NFTs
As some of you know we started making gifs when we joined Hive we now have over 21 mil views.... You can check out our Giphy channel or search stickupboys in any gif search to find some I think the discord chats was an inspiration!
If you have not got your Big Juicy Pineapple Exclusive Gif then you should made as part of the Pineapple war at @hive.pizza ! There is also an exclusive @risingstargame gif for sale "Millionaire" these 2 gifs are exclusive so if you buy them, by rights, only you can use them!
https://nftshowroom.com/stickupboys/gallery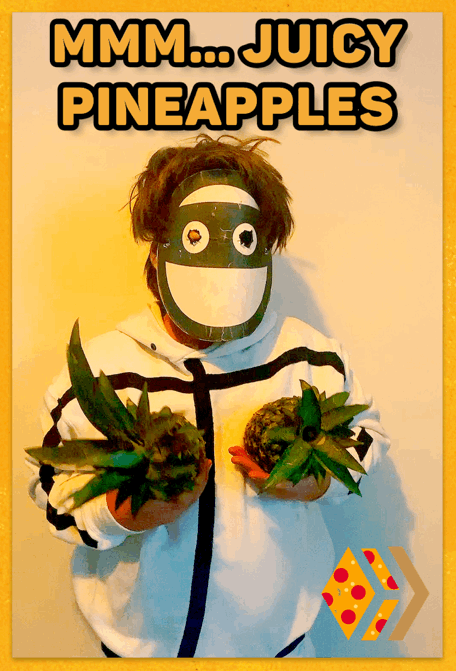 Art NFT
We do make art and are going to start the Stick Up Boys collectable collection soon! However we do have some cool SUB artwork put up for sale recently!
SUB-marine is up for 50 Hive!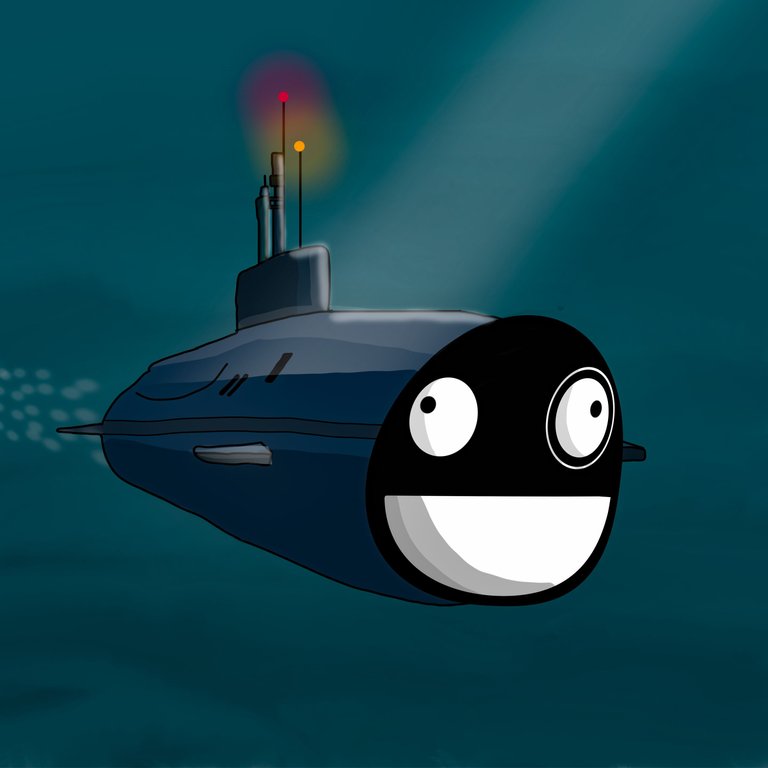 SUB-Human is also 50 Hive!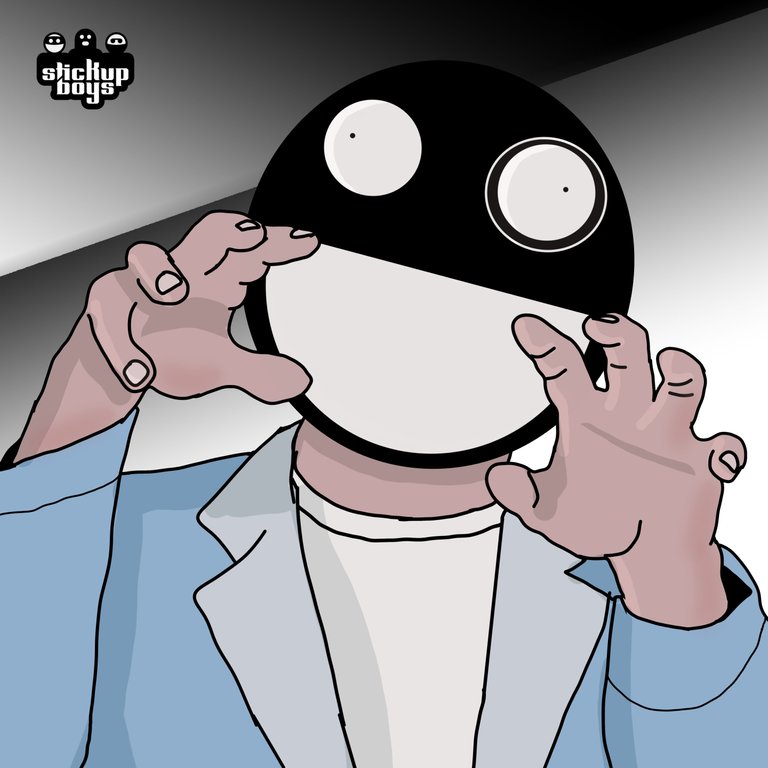 Big Thank You
We appreciate all the support we get from the community for the music and art we create! It has been amazing being on Hive and getting to know the community. If you want to follow more of us then check out @stickupmusic @ambrosechappel @ministickupboy @stickupofficial1 and give them a follow. If you want to be tagged in future SUB news posts then leave a comment and we will add you to our news list!
Please contact us and get to know us if you need anything, want to commission something or just need a laugh!
Big love
the Stick Up Boys
https://linktr.ee/StickUpBoys