So this is about brains working together and yet another innovation by Hive Pizza. Quite a few people in discord were moaning that there was not a stake all button and it wasted a lot of time having to stake and confirm all your tokens in your wallet. Then if by magic the next day Hive Pizza had come up with a solution. @thebeardflex and @hivetrending magically managed to make this very thing happen. All of us tried it and it worked brilliantly, saving us a lot of time, making sure we had all our tokens staked and giving us more time to blog or play games!
What is even better was that it was not complicated, so many things in crypto for me have been a steep learning curve and this was so easy. This is how you do it.
Go to the Hive Pizza website - https://hive.pizza/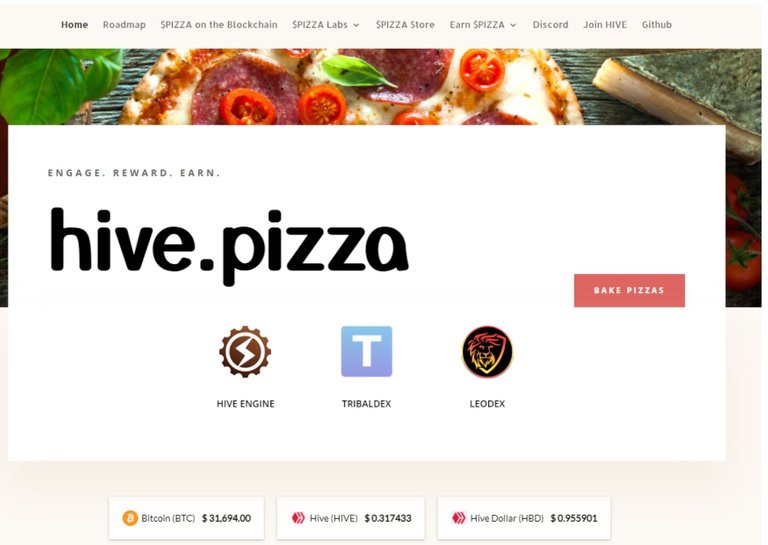 Click on the $PIZZA Labs tab and click on stake my tokens.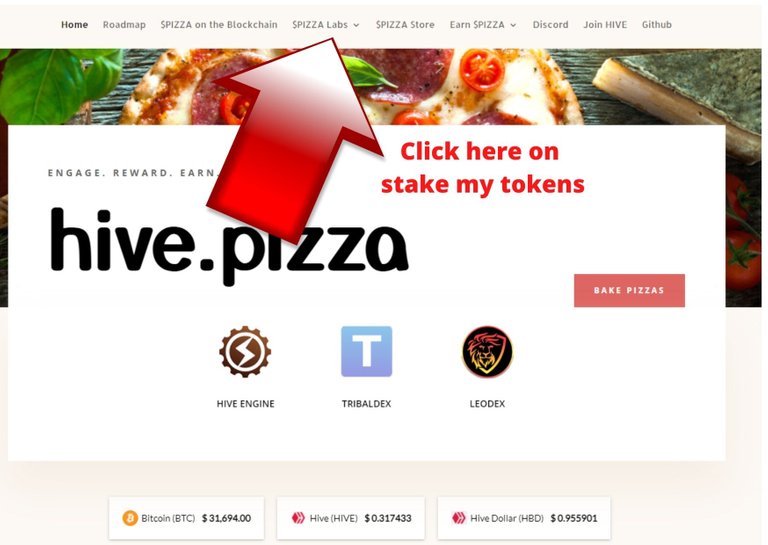 Click on Stake Tokens button
Put in your Hive user name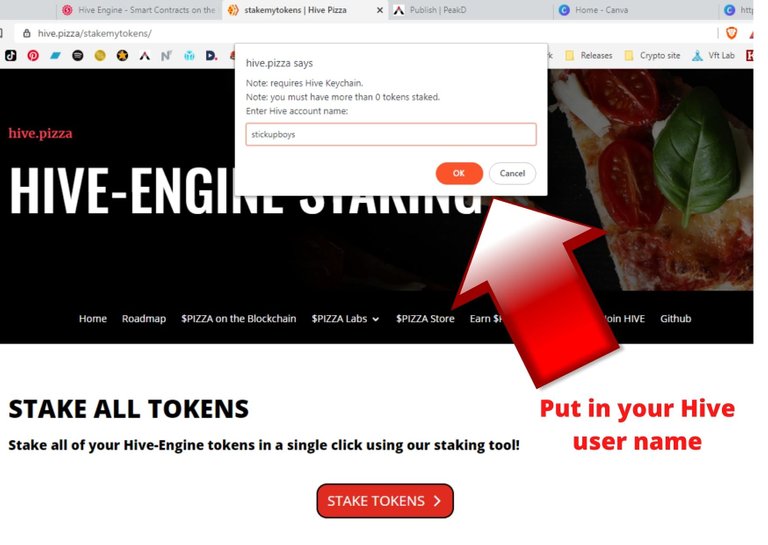 Press ok and confirm the transaction with your keychain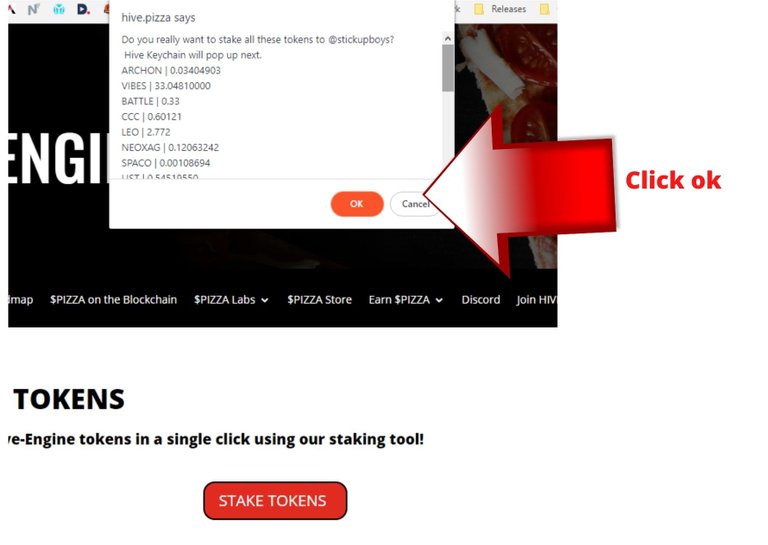 You are done!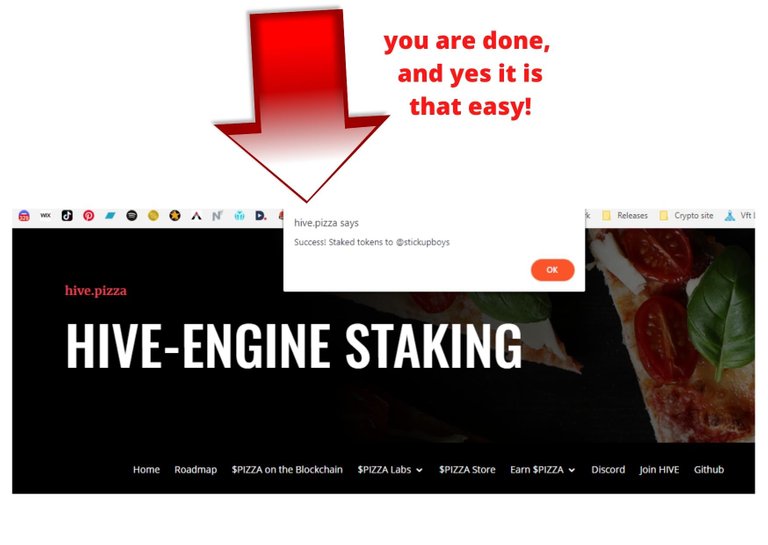 yes it is that easy and @hive.pizza is an amazing place to hang out in the discord as well as bring real value to Hive with all that it does!
Love pizza
the Stick Up Boys
https://linktr.ee/StickUpBoys