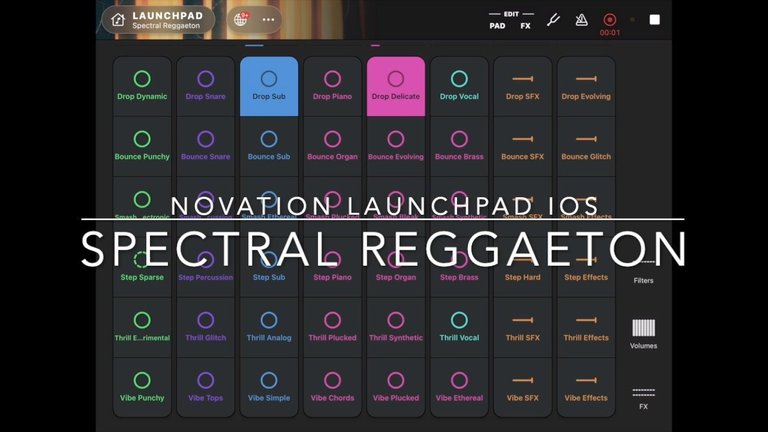 ---
Hello everyone! This is a little set using the Spectral Reggaeton soundpack from the Novation Launchpad application on iOS. I open up with a little explanation on what my plans are with these videos.
I have a goal of getting 3 videos out per week. The first, like tonight will be the layout and backing beats for what will be the 2nd video of the week, which will be a Nomadic DJ scratch video! I will be using the audio from this recording as the backing track and scratch over it. The third video will be at least a half hour if not a full hour DJ set on Saturdays. Hopefully in the future I can expand into a full on radio program featuring songs from the new @blocktunes community!
Keep calm and groove on!
https://groovelogic.audio
https://blocktunes.net
https://hivelist.store/shop/groove-logic/


---
▶️ 3Speak