All festival are important for Indians and for also for India as a nation. Festival are the time when you can see the glimpse of real tradition, culture of a country especially if you were ever planning a visit to India. Indian has plenty of ocassion where you will find many new cultural events and enthusiasm of people to celebrate the ocassion.
And one of the main time are of Navrati, the 9 days festivals where celebration and devotion were at full peak. Where ever be the celebration the entire area is decorated properly. In these 9 days goddess Durga is worshipped and all temple and city were decorated with differnt style and theme. The main event happened to be at Vaishno Devi temple. And the entire area and also the hills were deforat3d with flower every years.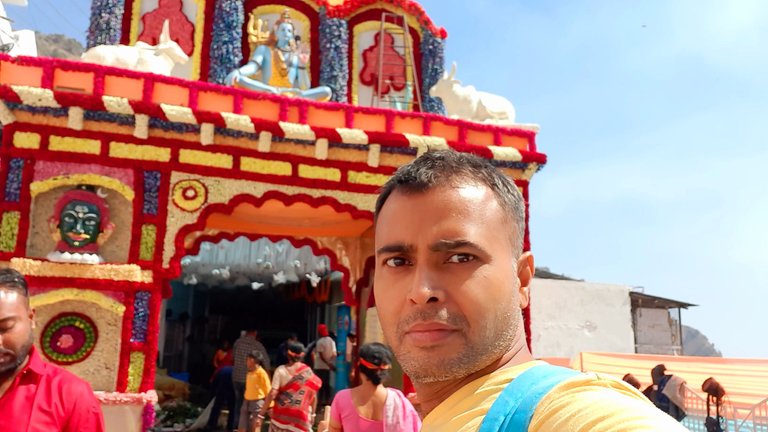 I got lucky to be present in one such ocassion this year. Although you can expect a lot of crowd as many people awarded to the temple to worship and take blessing of Goddess Durga. The temple is situated in Katra, in the state of Jammu. The temple is at a peak of Hills and a devotee need to trek down 14km of distance to reach to main temple. Though being a hilly area the weather is always awesome and so does the atmosphere.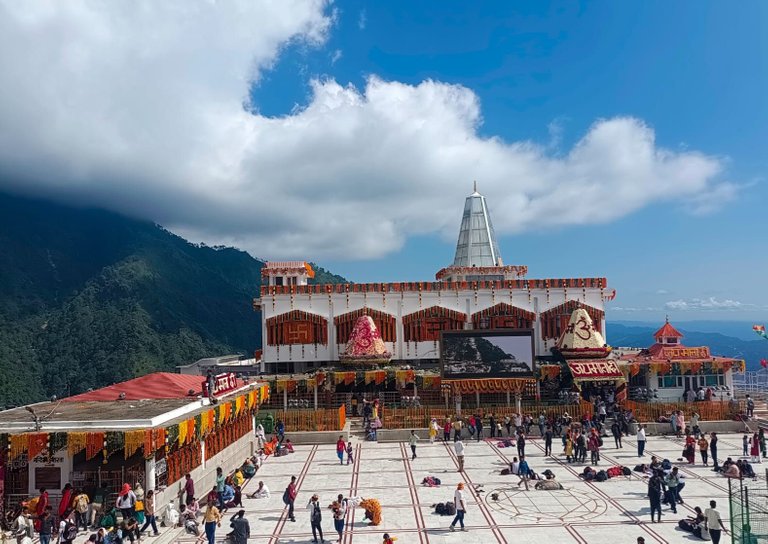 The main attraction of this temple are the flower work that were carried out in the temple premises.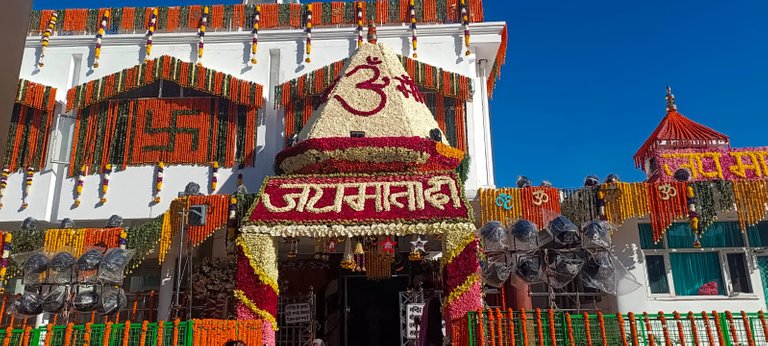 One can find a temple veing decorated most time of the year, however on the ocassion of Navratri, the celebrstion is at differrnt level. And entire is covered with flower and flower petals. I was amazed by looking at each of the flower work done on the entire area. More interestingly all the flowers were originals. And you can get the smell of each of them. I used to gear many stories of Navratilova celevrstion at Vaishno Devi. But watching them with naked eye is completelly a differrnt experince.
I loved it and wanted to share them as well.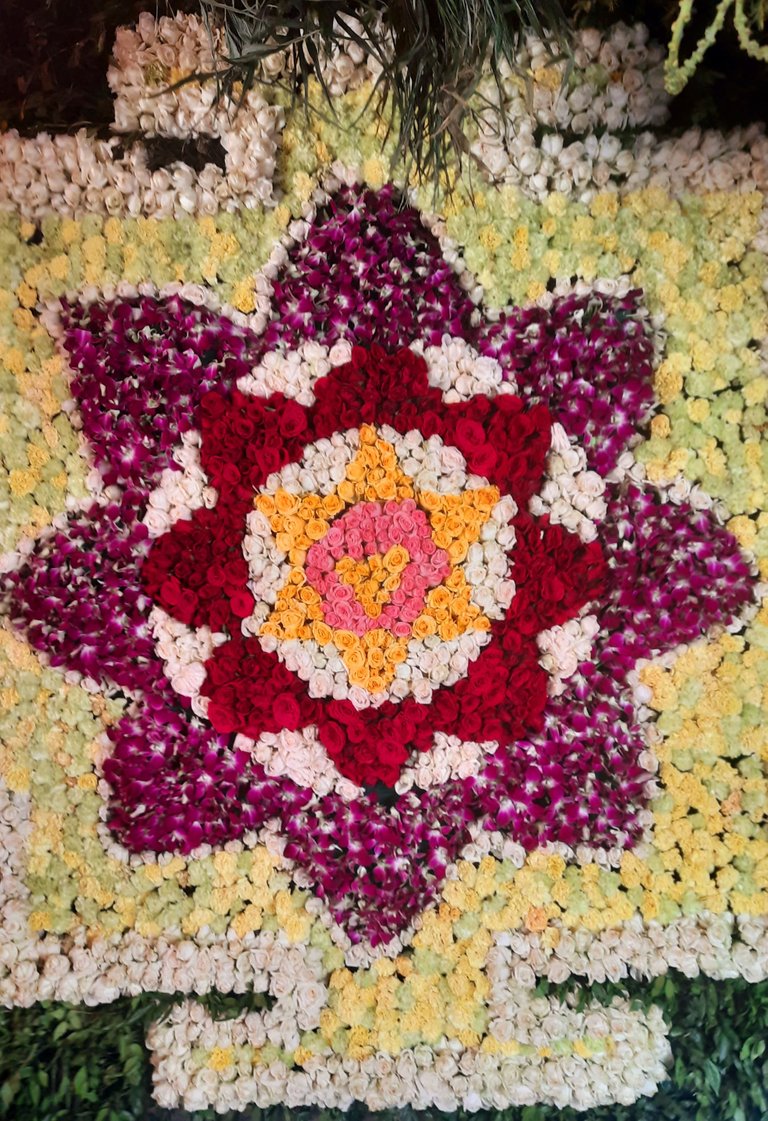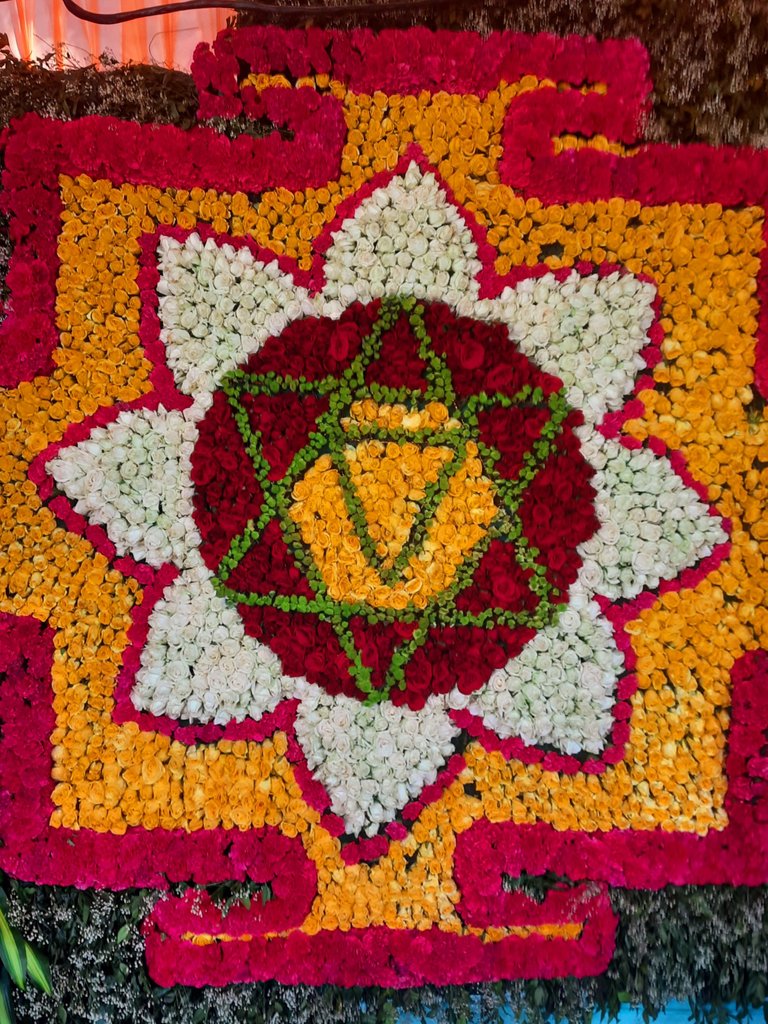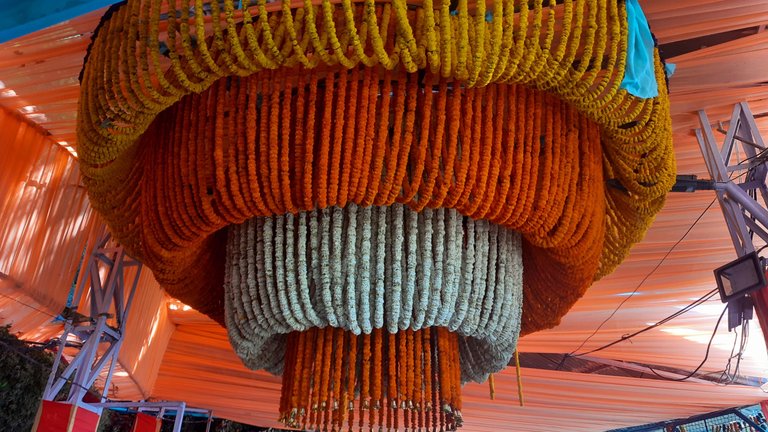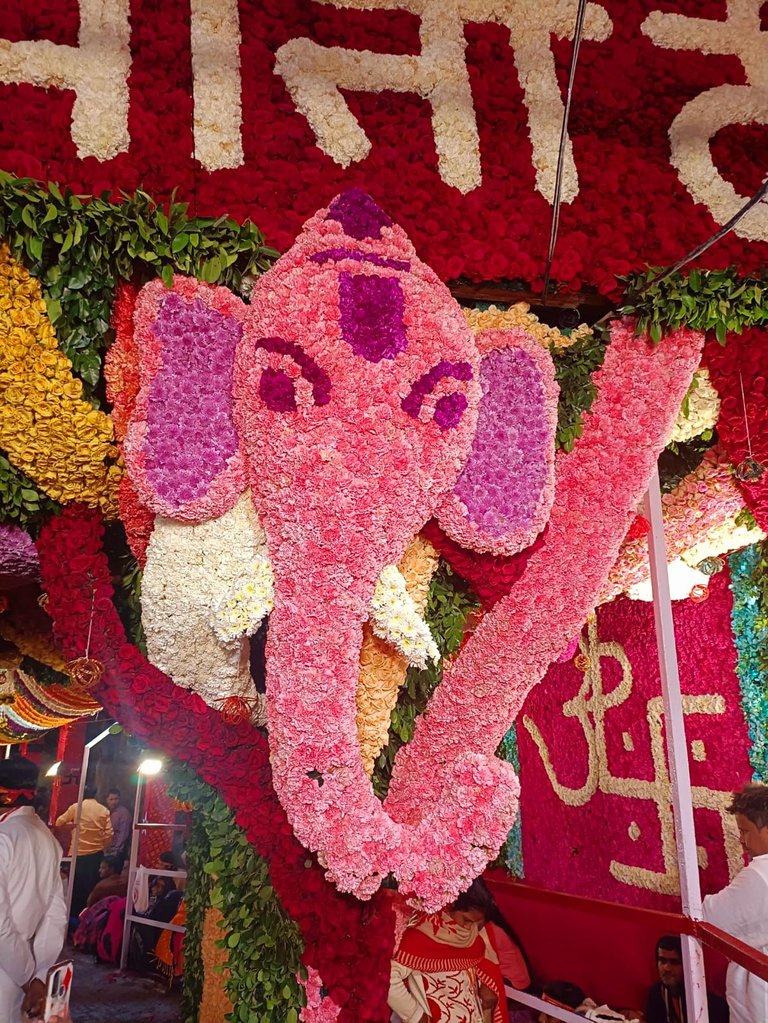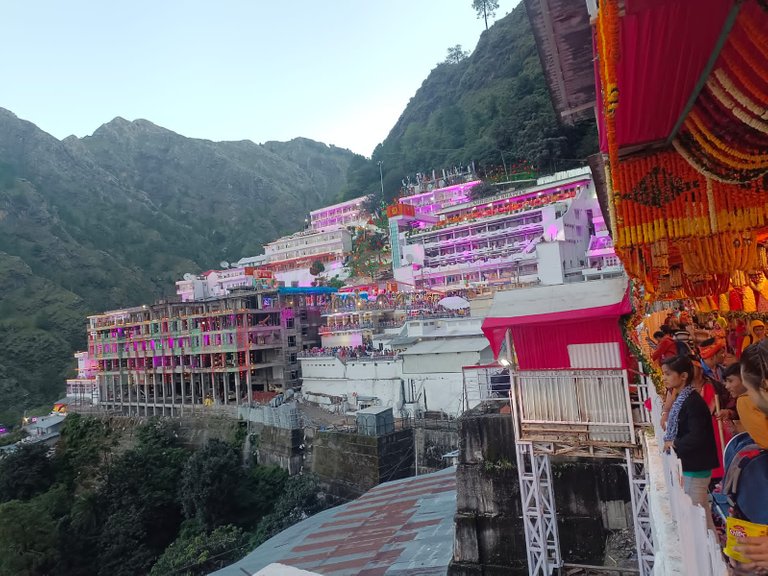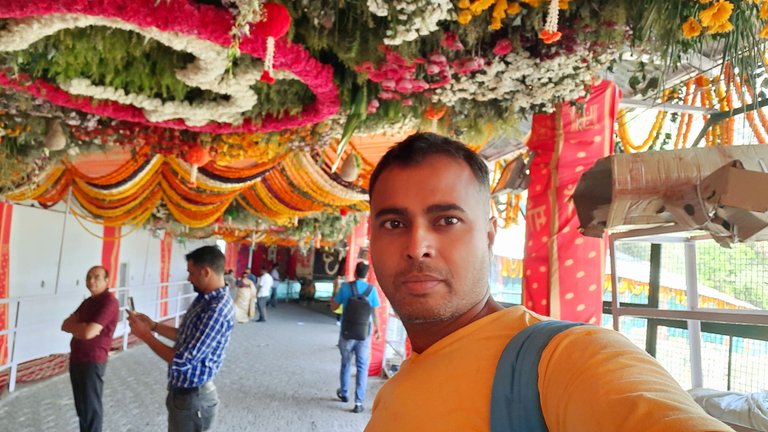 One thing is for sure, something can't be explained through Plwords and photographs. And I personally say that to experince the nostalgic atmosphere. One must visit this place during festival time to see the enthusiasm and enjoyment of each and every people.
Peace!!